Firm introduces its first-ever product to have both a mutual-fund and ETF series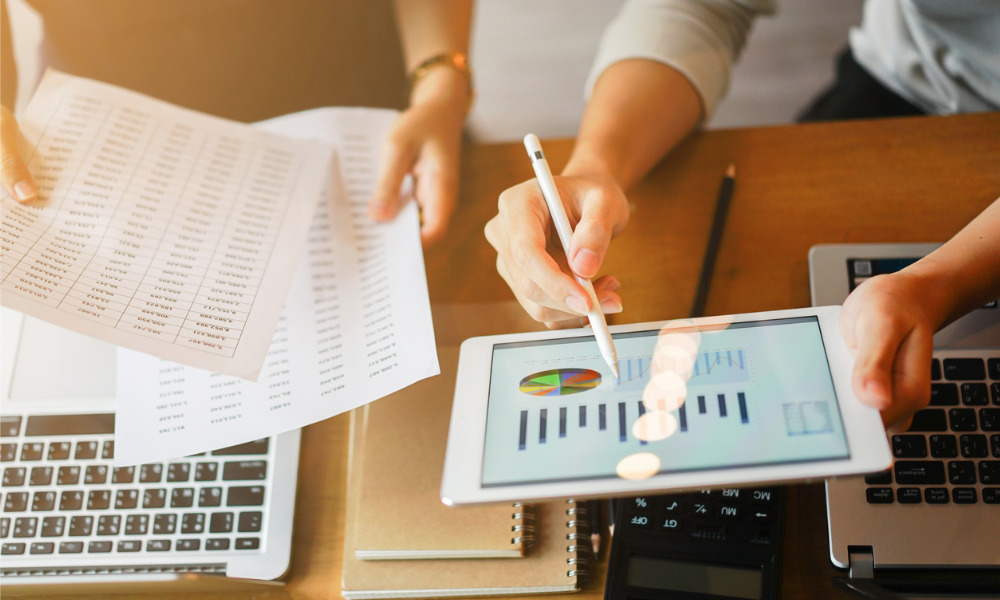 NCM Asset Management has taken its first step into the Canadian ETF space with a new launch on the TSX.
The firm has announced that its NCM Core Global fund, available to investors in mutual-fund form since February 2016, is now the first product offered by NCM to also have an ETF series.
"We are very excited to expand the availability of one of our most popular products into the ETF channel," NCM CEO Alex Sasso said in a statement.
With an aim to achieve long-term capital appreciation, the NCM Core Global strategy invests primarily in global equity securities. However, the portfolio may include all types of equity and debt obligations of issuers that may or may not be listed on stock exchanges or other regulated trading facilities. Based on economic, market, or other conditions, the funds' assets may also be invested in debt obligations or held in cash.
According to Sasso, the NCM Core Global strategy, managed by "a deep and experienced team of investment professionals," offers investors exposure to some of the best businesses in the world. He said the portfolio includes many companies that, aside from taking market share, have industry-leading financial metrics and are getting a lift from the technological disruption happening in their respective industries.
"As more and more Canadians use both mutual funds and ETFs for their investment solutions, it was important for NCM to offer products in both a mutual fund series and now an ETF series," said Wan Kim, senior vice president, National Sales & Marketing for NCM.