Latest offerings include sustainable bond strategy focused on Canadian corporations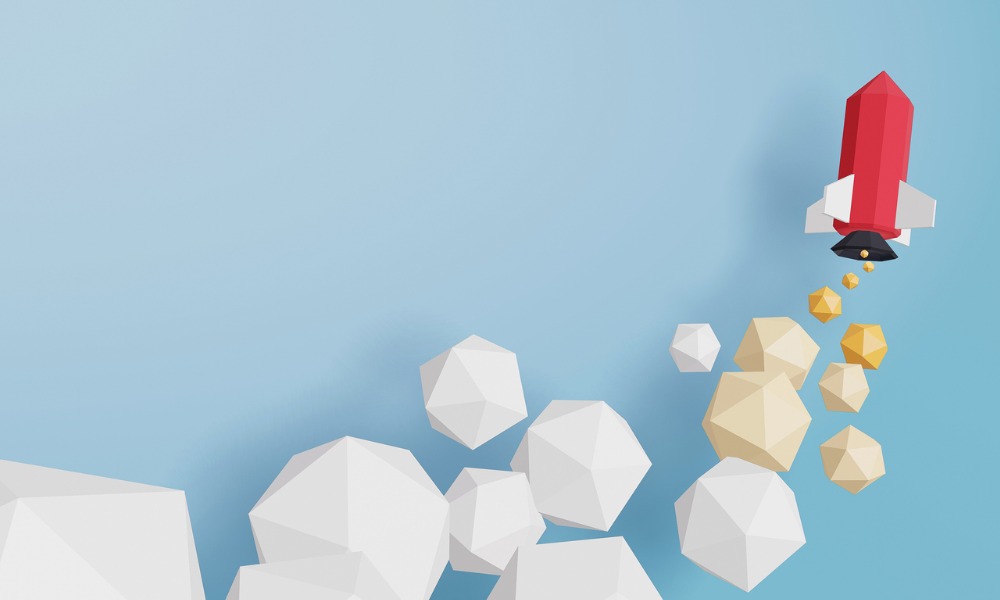 National Bank Investments has bolstered its shelf of ETFs with the launch of four new active funds on the TSX, including a new Canadian sustainable bond strategy.
Since 2019, NBI has entered into the exchange-traded funds space with competitive financial solutions, leading most notably in sustainable investing," Annamaria Testani, Senior Vice-President, National Sales at National Bank Investments said in a statement. "Our product line is now evolving to not only cover a broad range of asset classes, but also to serve investors across a variety of market segments."
The new ETFs, along with their associated ticker symbols, sub-advisors, and management fees, are:
| | | | |
| --- | --- | --- | --- |
| Exchange-Traded Fund | Ticker Symbol | Sub-advisor | Management Fee |
| NBI Sustainable Canadian Corporate Bond ETF | NSCC | AlphaFixe Capital Inc. | 0.55% |
| NBI Canadian Dividend Income ETF | NDIV | Montrusco Bolton Investments Inc. | 0.55% |
| NBI Active U.S. Equity ETF | NUSA | Montrusco Bolton Investments Inc. | 0.55% |
| NBI Active International Equity ETF | NINT | Montrusco Bolton Investments Inc. | 0.60% |
Aiming to provide a sustained level of current income and capital growth, NSCC invests – directly or indirectly – in Canadian corporate bonds from issuers whose carbon intensity is substantially below the estimated carbon intensity of its benchmark, while considering ESG issues, climate risks, and contribution to the United Nations Sustainable Development Goals.
NDIV seeks to maximize potential long-term capital growth and generate sustained dividend income by making direct or indirect equity investments in Canadian dividend-paying companies.
NUSA and NINT pursue long-term capital growth by investing in a portfolio of common shares of U.S. and international companies, respectively. The two active ETFs may invest in their holdings directly, or indirectly through investments in other mutual funds.