The new fund uses an active approach to help investors maximize total returns consistent with preservation of capital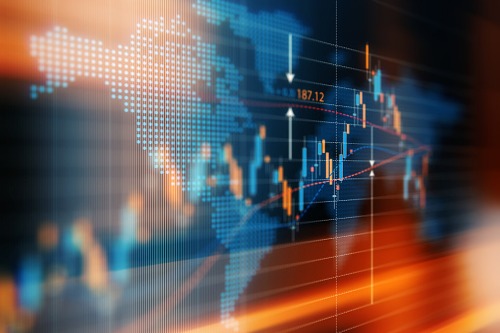 National Bank Investments has launched a new ETF offering fixed-income exposure to Canadian investors.
The NBI Unconstrained Fixed Income ETF, trading under the ticker symbol NUBF, is available to investors on the Toronto Stock Exchange.
"In this increasingly uncertain environment, fixed income investors want to manage risk while generating yield and returns," said Annamaria Testani, vice-president, National Sales at National Bank Investments. "Opting for an active approach to fixed income investing provides latitude to proactively adjust the ETF's portfolio and reduces concentration risk."
In a release, the firm said NUBF aims to maximize total return, consistent with preservation of capital. The fund pursues the objective through a portfolio of fixed-income securities, in which it invests directly or indirectly through securities of one or many mutual funds, or through the use of derivatives. The portfolio has diversified exposure to issuers around the world with various maturities and credit ratings
National Bank Trust will act as the portfolio manager of the ETF. Investment decisions will be delegated to its sub-advisor, J.P Morgan Investment Management, with NBT ensuring that decisions that are made by JPMIM comply with the mandate of NUBF.
The ETF comes with a management fee of 0.75%.