Balanced funds pass $1-trillion AUM mark while equities lead the way in ETF inflows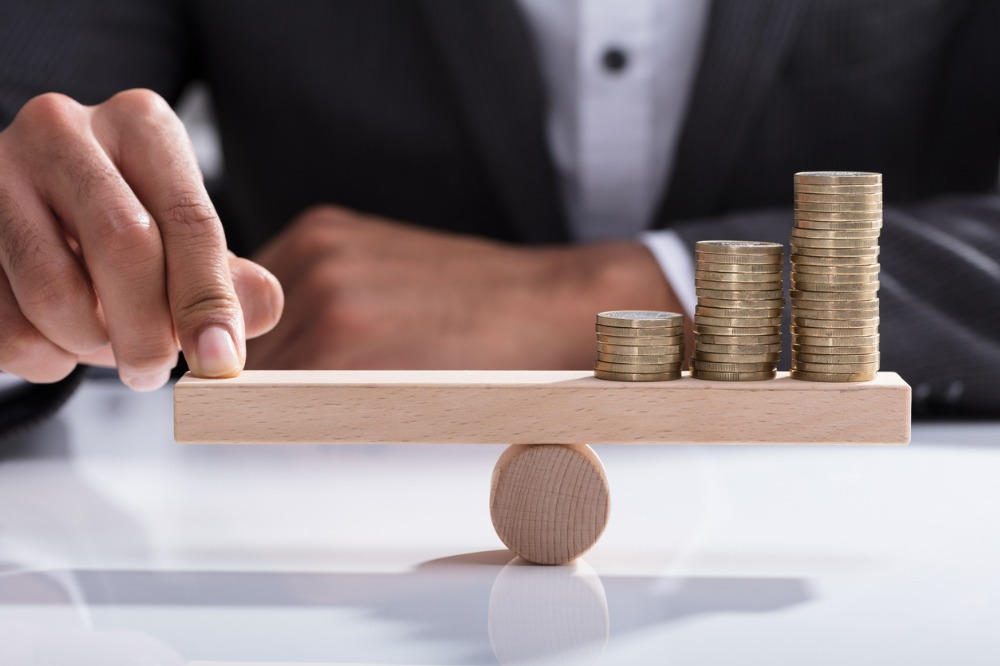 Net sales of mutual funds accelerated anew and continued to outsell Canada-listed ETFs in November, according to the Investment Funds Institute of Canada (IFIC).
In its latest monthly investment fund statistics report, IFIC said mutual fund net sales totalled $7.462 billion last month, nearly 50% over October's $5.57 billion record.
Balanced funds led the way with $4.36 billion in sales, followed by $2.6 billion for equity funds and $629 million of net inflows into bond funds. While long-term funds overall hauled in $7.96 billion in net inflows, that was mitigated somewhat by a $503-million net outflow from money market funds.
Mutual fund assets stood at $2.034 trillion at the end of November, representing an increase of $3.3 billion over October. Nearly half of that was in balanced funds, which officially crossed the $1-trillion mark.
Meanwhile, IFIC reported ETF net sales north of $5 billion in November, driven by a nearly $4-billion inflow into equity ETFs, which also led in net sales the previous month with $3.12 billion.
Balanced ETFs attracted $265 million, while bond ETFs took in just $146 million. Specialty ETFs logged $862 million in net sales last month, nearly double the $472 million for October.
While long-term ETF funds took in an impressive $5.2 billion in net sales, that was offset by a $106-million net redemption from money market funds.
Canadian ETFs ended November with $336 billion in net assets, around two thirds of which was in equity ETFs ($215.6 billion). Balanced ETFs, bond ETFs, and specialty ETFs had $11.7 billion, $87.8 billion, and $14.5 billion in net assets each.