Latest figures show strong rebounds in balanced and equity fund inflows, though year-to-date picture remains weak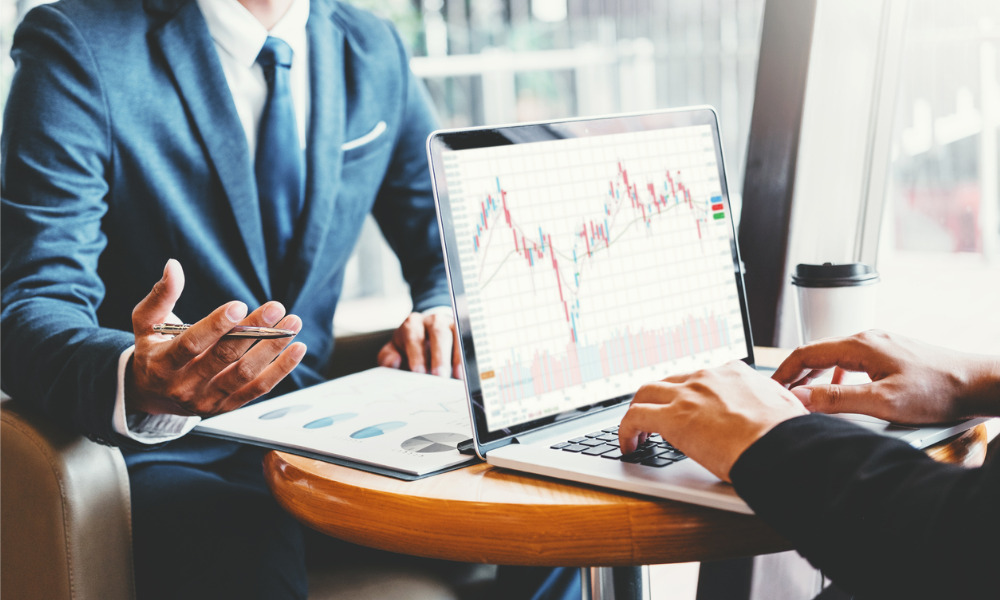 The Investment Funds Institute of Canada (IFIC) has released its monthly mutual fund and ETF statistics report for October.
Last month marked a strong comeback for the mutual fund space, with long-term funds logging $3.6 billion in net sales compared to just $165 million in September.
Flows for equity funds and balanced funds recovered sharply. Balanced funds went from seeing $232 million in net redemptions in September to $1.17 billion last month. Equity funds showed a bigger improvement but remained in outflow territory, going from $1.64 trillion to a modest $3 million in redemptions over that same period.
Bond fund flows improved marginally from $1.54 billion to $1.78 billion in net sales. Year-to-date bond fund sales in 2020 were a respectable $13.437 billion, while equity funds and balanced funds saw $4.9 trillion and $475 million in redemptions, respectively, for the year until October.
At the end of the month, balanced mutual fund assets amounted to $812.6 billion; equity fund assets were $522 billion; and bond fund assets were at $238.6 billion.
Net sales of $616 million helped specialty funds end October with $32.1 billion in assets, while money market funds saw net redemptions of $167 million to end the month with $36.9 billion in assets.
On the ETFs side, flows into equity mandates rebounded, going from net redemptions of $343 million in September to $1.28 billion in recorded net sales last month. Bond ETF sales moderated from $804 million to $231 million, while balanced ETFs saw marginal sales improvement from $163 million to $193 million.
At the end of October, net asset levels stood at $6.2 billion for balanced ETFs; $138.1 billion for equity ETFs; and $75.9 billion for bond ETFs.
Specialty ETFs saw $78 million in net sales and reached $5 billion in net assets, while money market ETFs garnered $154 million in sales to reach $6.9 billion in net assets.
Overall, mutual fund net assets amounted to $1.64 trillion at the end of October, while ETF net assets were $232.1 million.