Despite positive net sales, both mutual funds and ETFs saw assets slump last month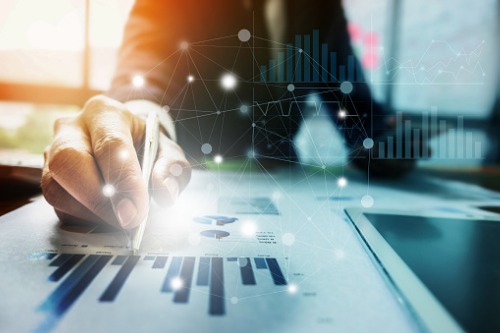 The Investment Funds Institute of Canada (IFIC) has released its latest report on the Canadian fund industry, reflecting assets and sales figures for mutual funds and ETFs in May.
Focusing on mutual funds, the report said that total fund assets amounted to $1.53 trillion at the end of last month. "Assets decreased by $31.4 billion or 2.0% compared to April 2019," IFIC said.
The end-of-May total largely came from long-term funds with around $1.5 trillion in AUM, which included roughly $787 billion in balanced funds, $500 billion in equity funds, $196 billion in bond funds, and $22 billion in specialty funds. Money-market fund assets, meanwhile, saw a modest bump from $27.5 billion in April to $28.1 billion in May.
Looking at May's mutual-fund sales figures, equity funds continued to see the most outflows among all categories, losing nearly $2 billion to redemptions overall last month. Balanced funds saw less pain in comparison with just $236 million in net redemptions. Net sales of approximately $1.8 billion for bond funds point to investors' continued appetite for defensive assets, while specialty funds saw net inflows of $700 million. Money-market funds, meanwhile, ended the month with $419 million in net sales.
Turning to ETFs, IFIC reported a slight dip in AUM: from a reported total of $178.7 billion in April, Canada-listed ETFs slipped 0.5%, ending May with $177.8 billion. That included roughly $111 billion in equity ETFs, $58.5 billion in bond ETFs, $3.7 billion in balanced ETFs, $2.5 billion in specialty ETFs, and $2.2 billion in short-term ETFs.
Last month's decrease in ETF assets came in spite of strong net inflows. Sales were positive across all categories, with equity ETFs seeing a massive reported increase in net sales from $782 million in April to about $2.4 billion in May. Bond ETFs experienced around $1.2 billion in net sales, while balanced ETFs netted $202 million and specialty ETFs captured $82 million in net sales. ETFs with money-market exposure saw $147 million in net inflows.