New ETF positioned to investors as an opportunity for higher yield in low interest rate environment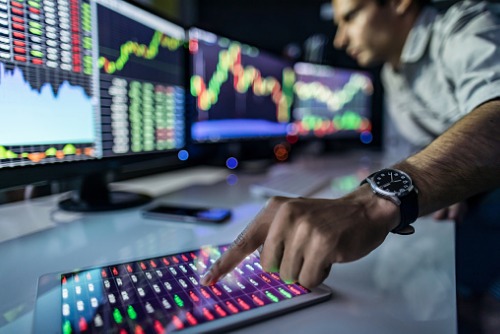 MacKenzie Investments hope to take advantage of the "impressive growth" in the emerging market bond space with new ETF.
The company has launched the Mackenzie Emerging Markets Bond Index ETF (CAD-Hedged), which provides Canadian investors with exposure to emerging market debt and opportunities for higher yield and better tax-efficient diversification.
With bond yields in developed markets struggling, the investment management firm, which has approximately $139 billion in AUM, believes this will be a more attractive proposition for many investors.
Michael Cooke, senior vice president and head of ETFs, said: "Our new ETF is a strong option for investors seeking to diversify their portfolios and access the impressive growth taking place in the bond markets of emerging countries.
"Our prudent and measured investment approach helps minimize risk while offering investors a broad, competitively priced solution."
The new ETF will invest primarily in US denominated emerging market government bonds and government-related bonds. It has a management fee of 0.45% – the lowest among Canadian-domiciled emerging markets bond ETFs. The ETF has begun trading on the TSX under the ticker symbol QEBH.
Cooke added that emerging markets debt products are particularly attractive in a low interest rate environment as they tend to generate, on average, higher yields than bond products from developed markets, including Canada.
Mackenzie's new ETF hedges foreign currency back to the Canadian dollar. It will seek to replicate the performance of the Solactive EM USD Govt & Govt Related Bond Select CAD Hedged NTR Index, offering broad diversification as compared to other comparable indices tracked by Canadian domiciled emerging ETFs.