The firm has launched two new mutual funds and one active ETF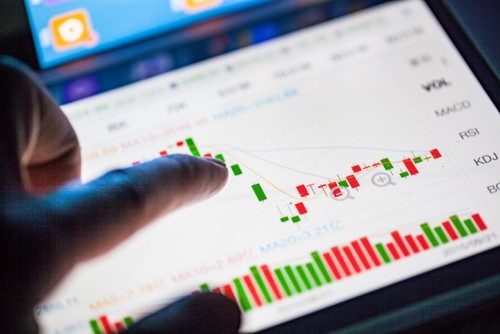 Mackenzie Investments
has launched two new mutual funds and one ETF, which promise to provide income and portfolio diversification for investors.
"With today's environment of low but potentially rising interest rates and volatility, it is challenging for investors to find solutions that offer income and protect capital," said Mackenzie Investments President and CEO Barry McInerney. "This is an important time for investors to re-examine their investment strategies and consider the potential benefits of adding other income-generating assets such as dividend stocks, preferred shares, high-yield bonds and floating-rate loans."
The first mutual fund, the Mackenzie US Strategic Income Fund, aims to deliver income and growth potential. The balanced fund is invested primarily in US dividend-paying equities and a variety of fixed-income securities, including high-yield bonds and loans. It follows the same approach as the Mackenzie Strategic Income Fund and Mackenzie Global Strategic Income Fund.
The second, the Global Credit Opportunities Fund, seeks to provide high income and long-term capital growth potential. With disciplined credit research and an opportunistic, flexible strategy, the portfolio managers are able to select securities spanning a range of credit qualities and geographies. The fund's holdings can include investment-grade and non-investment-grade corporate and government bonds; these can include emerging-market debt, loans, and preferred shares.
Finally, the Mackenzie Global High Yield Fixed Income ETF (MHYB) is the fifth active ETF launched by Mackenzie Investments. It seeks steady income and long-term capital growth to help investors meet cash-flow and investment goals. Rigorous credit analysis and continuing assessments of valuations are done to help uncover the most attractive risk-adjusted opportunities in the high-yield fixed-income space.
MHYB has begun trading on the Aequitas NEO Exchange.
For more of Wealth Professional's latest industry news, click here.


Related stories:
Mackenzie to make ETF debut on NEO exchange
Mackenzie moves to lower costs for clients