Growing demand and constrained supply is a 'recipe for good performance', says VP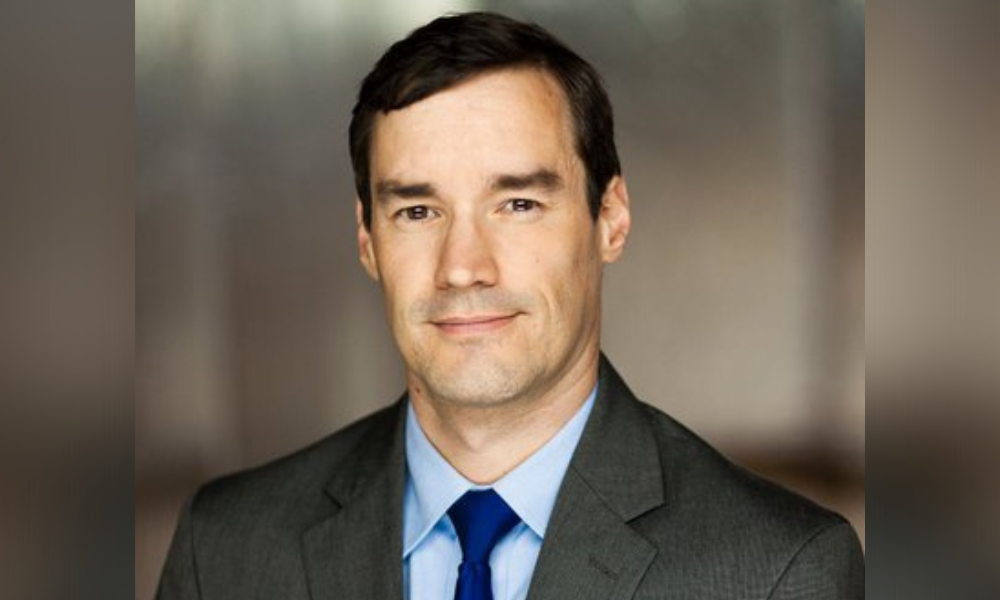 Prime Minister Fumio Kishida's announcement that Japan will restart its idle nuclear plants and consider building new ones is a major policy reversal as fuel prices soar worldwide, and it's welcome news to uranium investors.
Japan's decision followed the disappointing news that Germany was closing its three nuclear plants. But, given what's happening worldwide to energy supplies since Russia invaded Ukraine, Japan's surprising move is heartening to those watching uranium trends.
"Japan's news is significant for two reasons," Nicolas Piquard, vice-president, portfolio manager, and options strategist for Horizons ETFs told Wealth Professional. "First, it wasn't really expected to be too aggressive with turning back to nuclear, given its history."
The fact that Japan has overcome its World War II nuclear bombing and 2011 Fukushima nuclear disaster highlights the impact that what's happening in Europe is having on rising liquid natural gas (LNG) prices as Europe repositions to rely more on LNG than Russian gas.
"This really highlights the economic advantage of nuclear power because its price volatility is very, very low compared to most energy sources," said Piquard. "So, the fact that, given its history, Japan still wants to continue with nuclear power just highlights that, practically, if you want steady cost energy that's zero emission, there really aren't that many solutions."
Wind and solar are intermittent, so hydro power is the only other zero emission energy source, but droughts in many places – from California to Norway – are impacting supply as the globe braces for electrifying its transportation.
"The second thing, which is perhaps even more significant," Piquard said about Japan's decision, "is that Japan's Prime Minister is talking about potentially turning back on 17 reactors and also potentially building new ones. To me, that is a real read of what it means for the rest of Asia."
Piquard said that China, India, and Korea, also feeling the high energy cost pain, may also push forward with nuclear power, especially since China and India have committed to continue to expand.
"This highlights not only that it is a political goal, because of zero emission targets, but it's quickly becoming an economic goal as well," he said, noting that France has doubled-down on its commitments to nuclear and the U.S. Democrats have endorsed it for the first time in 40 years. "Attitudes are changing, and they were changing even before Japan made its announcement."
While there are two uranium ETFs trading in the U.S., Horizons ETFS is proud to be the only Canadian game with its Horizon ETFs Global Uranium Index ET. Launched at $10 in May 2019, it now stands at $24 after settling down from its $30 high at the end of 2021.
The fund provides exposure to Canadian, Australian, and some U.S. large-cap companies that are the main uranium miners in the world today plus some junior companies that also provide exposure to the underlying commodity. The fund jumped 7% right after Japan's announcement.
"With the demand side of the equation really firming up with Japan's announcement and global growth out of China, India, and Asia, and the supply side still looking somewhat constrained," said Piquard, "you have a recipe for pretty good performance in the sector, so we're excited about it."