The 2017 decline in fees across mutual funds and ETFs was the largest recorded by the firm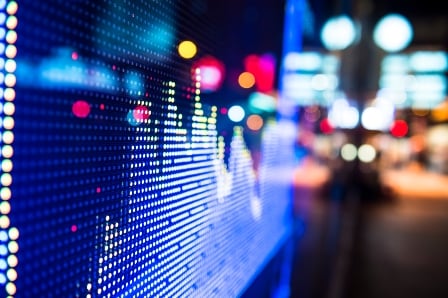 In its recently released annual study of US mutual fund and ETF costs, Morningstar found that investors paid an asset-weighted average net expense ratio of 0.52% in 2017, compared to 0.56% the previous year. That translated to an estimated US$4 billion in savings for fund investors last year, according to the firm.
"This trend toward lower-cost funds should have an exponentially positive impact on investors' returns in the future because costs compound over time and eat into investors' nest eggs," said Morningstar senior manager research analyst Patricia Oey. "Our data shows that the cheapest 20 percent of funds raked in nearly US$1 trillion last year while the rest of the industry saw net outflows of approximately US$250 billion."
The 8% overall decline in fund fees was the largest recorded by Morningstar since it began tracking asset-weighted fees in 2000.
Focusing on passive funds, the asset-weighted average expense ratio went from 0.16% in 2016 to 0.15% last year, representing a 7% decrease. This came as a result of fee cuts by some asset managers for widely held broad-index funds, as well as strong flows into the lowest-cost passive products.
On the active funds' side, the asset-weighted average expense ratio was 0.72% in 2017, lower than the 0.75% observed in 2016. "This four percent decline was the largest annual percentage decrease in more than a decade and was driven primarily by large net flows from expensive funds to cheaper funds and secondarily by fee reductions," Morningstar said.
Morningstar noted that passive funds tended to not raise fees from year to year, while the percentages of active funds that raised or lowered fees year on year tended to fluctuate. One reason, according to the firm, is that passive managers have seen consistent inflows across asset classes for the past 18 years; active managers have experienced more erratic flows, with continuous outflows for active US equity funds since 2006.
The study found a clear investor bias toward lower-priced funds, with 83% of assets residing in mutual funds and ETFs that fell in the two cheapest fee quintiles in their respective broad category groups.
"The message investors are sending is crystal clear—cost counts," Oey said.