New poll indicates significant improvement on information included, ease of understanding, and how clearly returns are shown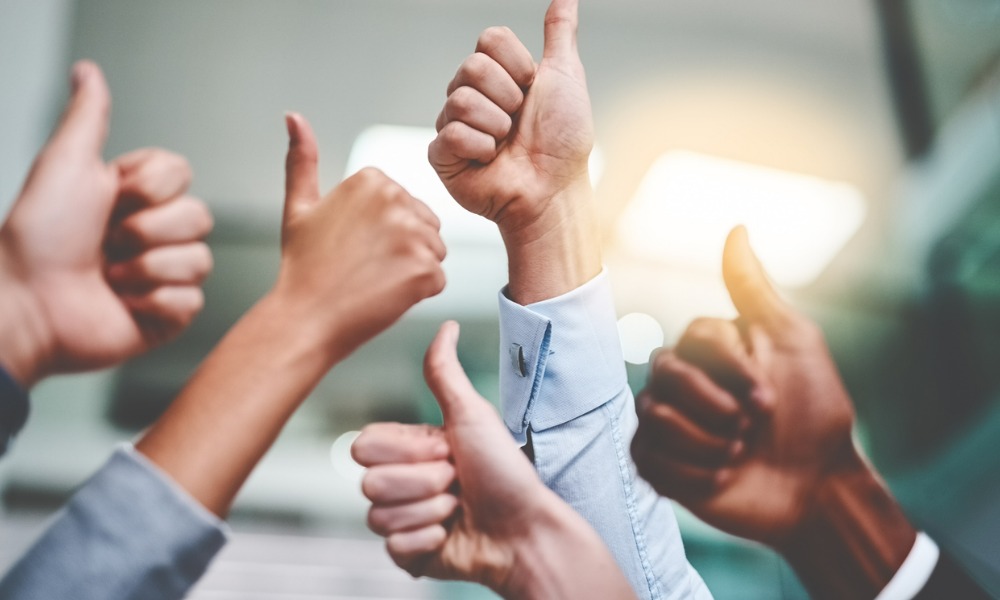 Retail investors' satisfaction when it comes to their annual statements has increased significantly over the past year, according to the Investment Funds Institute of Canada (IFIC).
In the latest edition of its Canadian Mutual Fund and Exchange-Traded Fund Investor Survey, conducted in partnership with Pollara Strategic Insights, IFIC found investors' satisfaction with the information in their annual statements rose significantly on a number of indicators, with mutual fund and ETF investors broadly having the same impressions on statements.
Roughly four fifths of both mutual fund investors (77%) and ETF investors (83%) surveyed recalled receiving statements this year. About six tenths of mutual fund investors (63%) reported reading the statements, compared to 71% of ETF investors.
Mutual fund investors reported being most satisfied with how their statements show information on rates of return (91%), followed by whether they were provided with all the information they need (87%). Just over four fifths (83%) said they were satisfied with the ease of understanding the statement (83%).
Among the criteria for evaluation, clarity of fees paid to the advisor's or dealer's firm showed the greatest improvement in satisfaction over the past year. However, it was still the area where mutual investors registered the lowest satisfaction (72%), with 12% rating the statements poorly on that measure.
ETF investors reported increased satisfaction across all indicators. Clarity on fees showed the most significant increase (up 11%), though it was also the area where respondents were least satisfied (68%). ETF investors were most satisfied with how their statements showed information on returns (87%), followed by ease of understanding (83%) and satisfaction with respect to completeness of the information (81%).
ETF investors were also slightly more likely to take action based on information they read in their statements. Just over one quarter (27%) of ETF investors said they've made a change due to information within their statements.
"While this is higher than the proportion of mutual fund investors who do the same (22%), it is a slight decline since last year," the report said. Among ETF investors surveyed last year, roughly a third (34%) said information in their account statements prompted them to take action.