Fund provides direct exposure to the global sector, with Canada the second-largest producer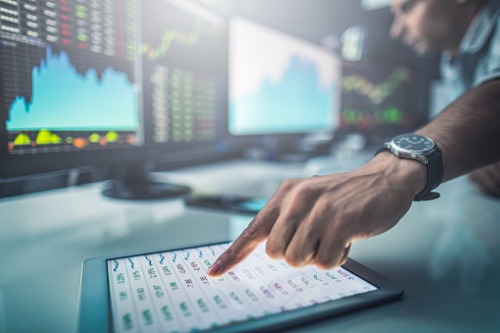 Horizons ETFs has launched the Horizons Global Uranium Index ETF (HURA), which is now trading on the Toronto Stock Exchange.
HURA is the first ETF in Canada to provide direct exposure to the global Uranium sector – a universe of companies with a combined value of approximately CAD $15 billion. Globally, Canada is ranked as the second-largest uranium-producing country and is home to the world's largest publicly traded uranium company, Cameco.
"There is a realization at the highest levels that wind and solar energy alone will not be able to ensure global carbon emission targets are met," said Nick Piquard, portfolio manager and options strategist at Horizons ETFs.
HURA seeks to replicate, to the extent possible, the performance of the Solactive Global Uranium Pure-Play Index , net of expenses. The Index is designed to provide exposure to the performance of a basket of issuers which: (a) are primarily involved in the uranium mining and exploration industry; (b) invest and participate directly in the physical price of uranium; (c) are available on global stock exchanges in developed markets. Units of the ETF will be available on the TSX in Canadian dollars.
The Constituent Issuers of the Index will be initially market-capitalization-weighted on each rebalancing date, subject to a cap for each Constituent Issuer of a maximum of 20% of the net asset value of HURA as at each rebalancing date. A maximum aggregate of 25% of HURA's holdings will be allocated towards companies that focus on tracking the physical price of uranium.
"Global mining ventures can carry significant investment risks. By investing through a diversified ETF like HURA, you can potentially achieve greater stability and risk-mitigation to your Uranium-sector exposure," said Piquard.
"Our global basket approach to the Uranium sector provides access to production happening across the globe – from the world's largest in Kazakhstan to emerging mining operations in the United States."