Expanding on partnership with Nasdaq, new index ETFs offer additional entry points to owning disruptive companies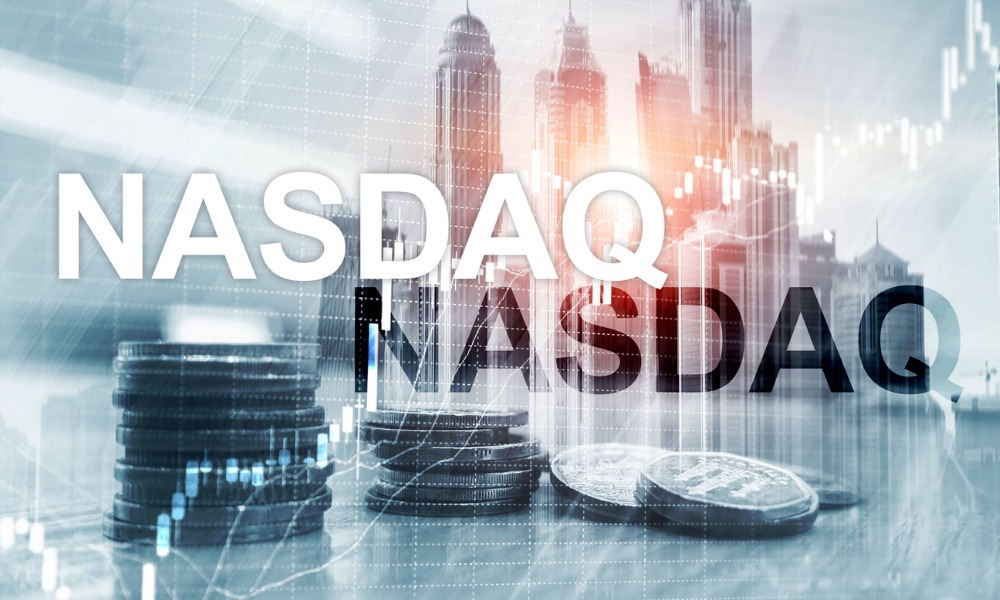 Invesco Canada is offering Canadian investors new ways to get exposure to disruptive technology innovation with the launch of two ETFs.
Tracking the Nasdaq Next Generation 100 Index, the eponymous Invesco NASDAQ Next Gen 100 Index ETF will offer exposure to the "next 100" non-financial companies listed on the Nasdaq Stock Market, which are mid-cap companies that fall outside of the Nasdaq 100 Index. The ETF is trading on the TSX under the tickers QQJR and QQJR.F.
Meanwhile, the Invesco NASDAQ 100 Equal Weight Index ETF will track the Nasdaq 100 Equal Weighted Index, which takes the constituents of the Nasdaq 100 Index and gives them each a weight of 1% as it rebalances on a quarterly basis. It is listed on the TSX with the ticker symbols QQEQ and QQEQ.F.
The two new ETFs promise robust exposure to technology themes including the internet economy, cloud computing, AI/big data, biotech, robotics, and cybersecurity.
"The launch of two new Invesco Nasdaq ETFs reaffirms the commitment of Invesco's Canadian ETF business to providing our clients with products that access the themes and companies at the forefront of innovation," said Pat Chiefalo, head of Canada Invesco ETFs & Indexed Strategies.
Invesco Canada also announced that it is renaming the Invesco QQQ Index ETF to the Invesco NASDAQ 100 Index ETF. Canadian dollar-denominated units have also been introduced for the ETF, which means it now trades on the TSX under the symbols QQC and QQC.F.
Together, the three Invesco NASDAQ ETFs comprise the Invesco innovation suite, giving clients the flexibility to decide which strategy for tech exposure best suits their needs.
"We're excited to partner again with Invesco and bring several new Nasdaq Index strategies to the Canadian ETF market," said Sean Wasserman, vice president and head of Index and Advisor Solutions for Nasdaq. "Through the years Invesco and Nasdaq have continued to grow our partnership, working constructively to find new and unique ways to ensure the same innovation found in Nasdaq-listed companies is echoed in the Invesco Nasdaq ETFs."