Firm offers first Canada-listed ETF with exposure to S&P 500 companies that meet robust ESG criteria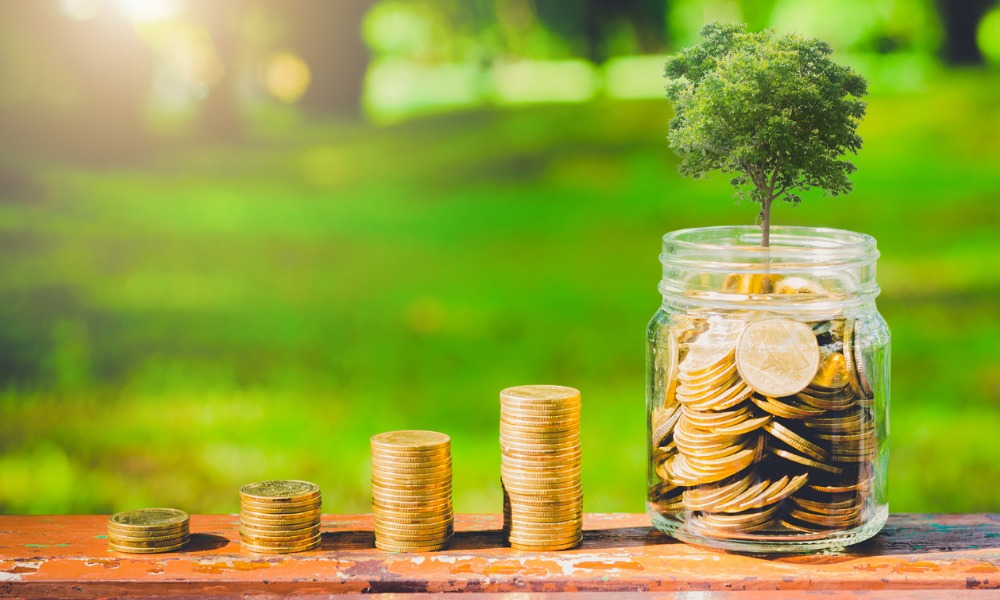 Invesco Canada has launched the Invesco S&P 500 ESG Index ETF (ESG), the first Canada-listed ETF to offer exposure to large-cap U.S. companies that fulfill specific ESG requirements.
"Invesco has been very deliberate in our expansion of the ETF business in Canada, thoughtfully launching products that we feel will further open up innovation in the space," said Dan Draper, managing director and global head of Invesco ETFs. "We believe that the Invesco S&P 500 ESG Index ETF will build on that history by offering an ESG fund that utilizes the framework of the most notable measure of the US equity market."
The newest ETF from Invesco Canada offers an additional option for ESG-oriented portfolio construction, a challenge that will be discussed in-depth during the WP Invest ESG event on March 25.
ESG's methodology follows S&P DJI's Environmental, Social and Governance criteria for inclusion in the S&P 500 ESG Index, which selects from members of the S&P 500.
"We believe that S&P DJI's method of evaluating and eliminating companies in this ESG Index could produce an ETF portfolio that overall favours companies with strong ESG scores, while still maintaining the same sector-balances and risk/return profile of its parent," said Jasmit Bhandal, vice president and head of ETF Product Strategy & Development in Canada.
The fund, which is Invesco's first ESG ETF in Canada, is constructed for use in an investor's core portfolio. The underlying index's methodology is based on a transparent and quantifiable measure to gauge ESG practice; each company's S&P DJI ESG score is calculated by SAM, a division of S&P Global, using publicly available disclosures and data gleaned from SAM's Corporate Sustainability Assessment (CSA).
ESG is now listed on the TSX; Canadian dollar-hedged units of the Invesco S&P 500 ESG Index ETF are also available under the ticker symbol ESG.F. The fund comes with a management fee of 15 basis points.
The new fund joins two other Invesco ETFs that offer investors screened exposure to the broad US stock market: the Invesco S&P 500 Low Volatility Index ETF (ULV) and the Invesco S&P 500 Equal Weight Index ETF (EQL).