The targeted business is said to be worth more than US$30 billion in AUM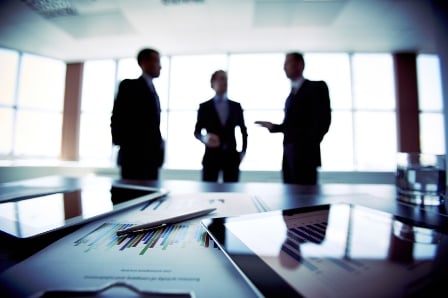 The world's fourth-largest ETF provider is reportedly buying an ETF business in a bid to expand its basket of offerings.
Sources familiar with the matter say that
Invesco
is in advanced stages of negotiations to acquire the mutual-fund and ETF business of US-based firm Guggenheim Partners, according to the
Financial Times
.
Guggenheim's fund business, which includes a line of fixed-income products offered under the name BulletShares, is estimated to be worth more than US$30 billion in AUM. Invesco's bid price for the reported acquisition is not clear.
In separate statements, representatives from both Invesco and Guggenheim have told the
Times
that their firms do not comment on market rumours.
There has been infighting within Guggenheim as stakeholders stand at odds over the direction the business should take. Recent appointments in key management positions have also been disputed, resulting in lowered morale, client unease, and the exit of numerous top managers.
This is not the first reported acquisition bid by Invesco this year. In April, the firm unveiled plans to buy London-based ETF provider Source, which manages assets worth around US$25 billion.
If Invesco manages to close the Source purchase later this year, Invesco will have a stepping stone into Europe's quickly expanding ETF market.
The ETF business has been very lucrative, earning top ETF provider BlackRock some US$140 billion so far in 2017. Vanguard Group, BlackRock's biggest rival, trails with ETF inflows amounting to around US$82 billion from the start of 2017 until the end of June.
For more of Wealth Professional's latest industry news, click here.
Related stories:
ETFs top hedge funds by US$1 trillion
Evolve Funds to launch new innovative funds