Index-based fund is first to track ESG benchmark for Canadian large-cap equities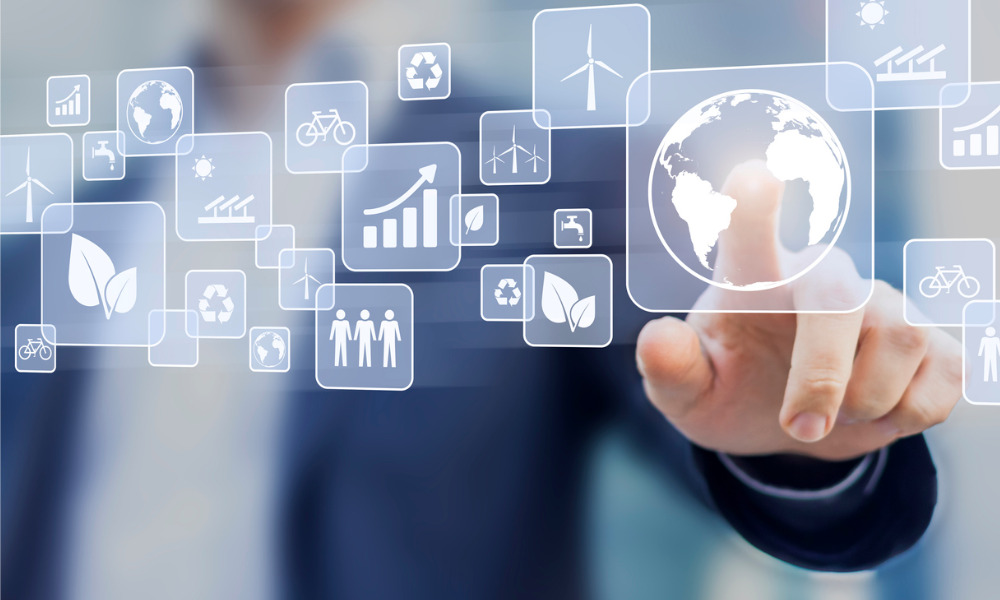 Invesco has expanded its shelf of ESG ETFs in Canada with a new fund offering core Canadian equity exposure.
The Invesco S&P/TSX Composite ESG Index ETF, trading on the TSX under the ticker symbol ESGC, is the first Canadian listed ETF to track the S&P/TSX Composite ESG Index, which is broadly constructed to be included in an investor's core portfolio.
Using S&P Dow Jones Indices' ESG criteria, the index draws from the benchmark Canadian S&P/TSX Composite Index, giving Canadian investors access to noteworthy Canadian companies with a thoughtful ESG tilt without deviating significantly from the benchmark index's risk/return profile.
"Invesco has one of the longest track records in the ESG space, having launched clean tech ETFs in 2005," says Jason MacKay, head of Wealth Management Intermediaries, Canada, in a statement. "The newest launch of the Invesco S&P/TSX Composite ESG Index ETF will further expand our global ESG product suite with a Canadian focus, offering investors an ESG overlay on a key benchmark of the Canadian equity market."
The methodology used for the S&P/TSX Composite ESG Index is applied across all companies in the benchmark S&P/TSX Composite. SAM, a division of S&P Global, calculates each company's S&P DJI ESG score using data from SAM's Corporate Sustainability Assessment (CSA) and publicly available disclosures.
Promoted as one of the most competitively priced Canadian-focused ESG ETFs in Canada, ESGC comes with a management fee of 0.15%.