The new fund comes as a result of a recently finalized business acquisition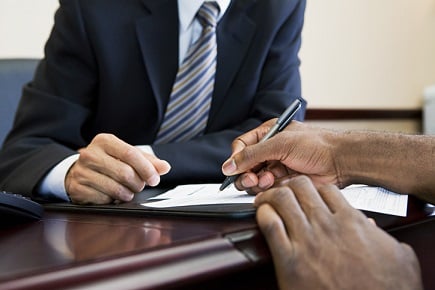 Invesco Canada has filed a preliminary prospectus for the Invesco S&P 500 Equal Weight Index ETF, a new exchange-traded fund. The fund is to be offered on the TSX through unhedged units (EQL), as well as hedged (EQL.F) and US-dollar-denominated units (EQL.U).
It will seek to replicate the performance of the S&P 500 Equal Weight Index before fees and expenses and to the extent reasonably possible, as well as on a hedged or unhedged basis as applicable to the different units offered. With a management fee of 0.25% as reflected in preliminary fund documents, the ETF invests, directly or indirectly, primarily in equity securities issued by US-listed companies.
"We're dedicated to bringing Canadians the best ideas from Invesco Ltd.'s recent acquisition of Guggenheim Investments' ETF business," said Peter Intraligi, president of Invesco Canada and head of Wealth Management Intermediaries for the Americas.
Invesco announced on April 9 that it had finalized its acquisition of Guggenheim Investments' ETF business. With the acquisition, Invesco said it has strengthened its market-leading ETF capabilities as well as its efforts to help meet the needs of institutional and retail clients around the world.
"We're excited to add Guggenheim Investments' complementary ETF business to our existing robust range of factor, smart beta, fixed-income and equal-weight ETFs," said Dan Draper, global head of ETFs at Invesco. "This acquisition strengthens our ability to build better and more-diversified portfolios through our solutions platform, enhances the range of our capabilities and helps us better meet the needs of our clients."
The addition of Guggenheim Investments' ETFs has brought Invesco's global ETF assets under management past US$215.3 billion as at February 28; its overall AUM has been reported at US$984.2 billion.
Related stories: