The move increases Invesco's global AUM in ETFs to over US$190 billion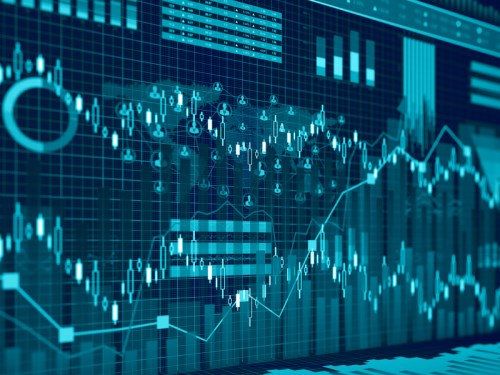 Invesco
has entered into a definitive agreement to acquire the ETF business of Guggenheim Investments. Managing US$36.7 billion in assets as of Aug. 31, the new acquisition will expand
Invesco
's active, passive, and alternative investment capabilities.
"Guggenheim Investments' ETF business … will enable us to provide one of the industry's most comprehensive and innovative ranges of smart-beta ETFs, including fixed income, equal-weight and self-indexed product offerings," said Invesco President and CEO Martin L. Flanagan.
The deal will have Invesco acquiring Guggenheim's ETF business for US$1.2 billion, funded with a combination of cash and debt. The deal is expected to close in the second quarter, pending certain regulatory, board, and shareholder approvals. The deal brings Invesco's ETF AUM to more than US$196 billion globally as of Aug. 31.
"This combination will further strengthen our market share and position by providing greater access to key channels and expanding the scale and relevance of our global ETF business," said Invesco global head of ETFs Dan Draper. According to him, the acquisition will bolster Invesco's self-indexing capability and expand the company's stable with Guggenheim's popular BulletShares ETF.
The move is expected to bring other benefits to Invesco, such as increased competitiveness for its US wealth management intermediaries, broader and deeper relationships with client platforms, and leverage its existing platform's scale to create operational efficiencies.
"Our business strategy is a deliberate approach focused on anticipating client needs with the goal of offering investors the products and tools that enable them to be successful in achieving their investment objectives," said
Aysha Mawani
, vice president of corporate affairs at Invesco Canada. "The acquisition of Guggenheim Investments' ETF business demonstrates this commitment to offering the broadest and deepest range of capabilities in the industry."
For more of Wealth Professional's latest industry news, click here.
Related stories:
Invesco closes in on ETF-business acquisition
Invesco's acquisition target could be a perfect fit