PEAK Financial Group delighted to arm its advisors with access to PTFs through NEO Connect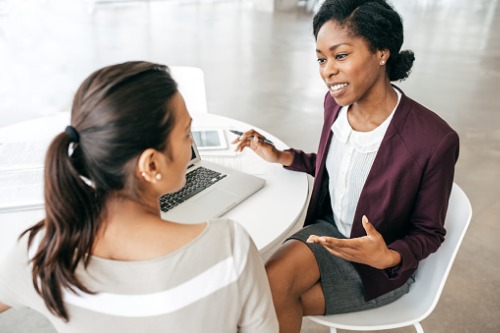 NEO Connect's move to open up PTFs to mutual fund dealers will have independent advisors rubbing their hands with glee, according to the first MFDA firm to sign on with the distribution platform.
Rob Frances, president and CEO of PEAK Financial Group, said giving his advisors access to PTFs is consistent with his strategy of giving them the biggest basket of products and services to use with clients.
NEO has, in partnership with Univeris, opened up about 70 PTFs to PEAK's network of approximately 1,500 advisors and professionals serving more than 150,000 clients and representing more than $10 billion in AUM. More MFDA members are expected to follow suit.
PTFs are designed for fee-based investors and transact and settle similarly to ETFs. However, unlike ETFs, there are no minimum-investment requirements and orders are filled at end-of-day asset value, giving investors better pricing by avoiding bid-ask spreads.
Frances told WP: "The more choice [advisors] have the more options they have for clients be it on products or fee platforms, and the better it is for clients' chances of winning more choice.
"PTFs are a cheaper platform to operate [than mutual funds] and this type of product is a good example of a product that is using technology to lower costs and give great benefit to clients."
The lower fees – which can range from 0.4% to 0.8%, significantly lower than typical F-class mutual funds – are a boon for fee-based advisors and Frances believes it's a very attractive entry point to a product which shares many attributes with traditional mutual funds.
Fee awareness is growing among customers and advisors but Frances believes quality of product remains the number one criteria.
He said: "For clients, with the help of their advisors, provided they are independent and they have all options available to them, the fee becomes secondary because they look at what is the best product and then how can we get it for a lower fee.
"Shopping for fees first and awareness of fee as the only attribute is not what clients are looking at. What they need is financial security for their future and they want to make sure they can retire well. And with the help of an advisor, provided the advisor has access to all products like [PTFs], they will get the best product they can and then make sure they get it at the lowest fee."
He added: "Our advisors pride themselves on being independent, so they will do what's best for the client. They say the more products and services they have available, the more that independence is evident. They don't necessarily have to use that product all the time but to know have it available on a specific case when it's better for the client, it's a big value."
Follow WP on Facebook, LinkedIn and Twitter