Technology ETFs challenge, but infrastructure helps portfolios hedge against inflation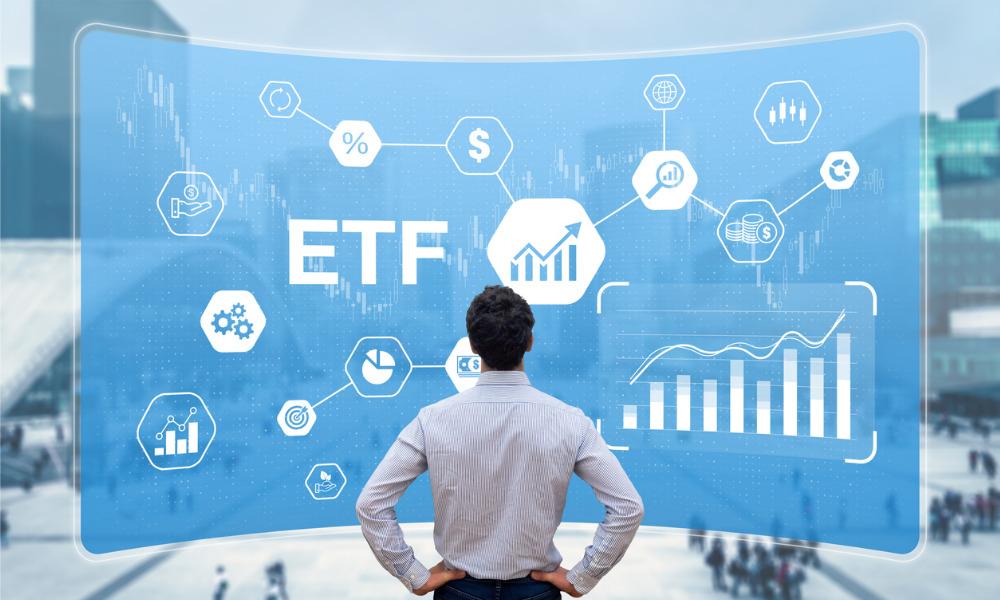 While advisors are being challenged to figure out how to best invest in these turbulent times, one exchange-traded fund (ETF) leader recommends infrastructure as a good bet during inflation.
"Infrastructure is an area that has the ability to absorb these higher costs because a lot of inflationary pressures are pushed back down to the consumer," Ahmed Farooq, senior vice president and head of retail ETF distribution for Franklin Templeton, told WP's latest roundtable.
WP Advisor Connect's roundtable of three ETF industry leaders spelled out a number of trends during its panel discussion, "Disruption, Innovation & Opportunities: The Future of ETFs". Inflation was just one of the important ones, given the U.S. Federal (Fed) Reserve's latest rate hike this week.
Read more: WP Advisor Connect': "The Future of ETFs" roundtable
Farooq noted that advisors have been challenged by the unpredictable markets, which were bull before the COVID lockdown, and then came back. But, then advisors were hit with inflation, which was first considered transitory, but has entrenched more with the supply chain problems enhanced by China's lockdown and the Russian war on Ukraine's impact on global food and energy supplies.
Farooq noted that infrastructure demand, such as for water or hydro, is quite inelastic.
"It doesn't change in the environment that we live. We're not going to stop brushing our teeth and turn the water or lights off," he said. "If you're investing in those utility companies, all of a sudden you're actually doing better. We're seeing that demand for regulated contractual assets have been able to absorb some of that higher inflation, but also the rising interest rates. They also provide very reliable income. We're starting to see a lot of investors look at this space."
Read more: Future opportunities in ETF space
Darren Gazdag, regional sales director for Emerge Canada Inc., agreed that it has been a challenging time and advisors are looking at opportunities, depending on their risk tolerance. Even though the Fed has been relatively aggressive in hiking interest rates, he expects inflation to eventually abate.
Trevor Cummings, vice president of ETF distribution at TD Asset Management Inc., said technology ETFs are inherently deflationary. "Technology is a really interesting part of the market these days," he said, "because, as rates have climbed, the pricing model of a particular technology company changes."
While that has caused some discomfort for investors in the short run, he said, "this is one of those back to basics kind of markets: everything in moderation. I don't think people should abandon fixed income in the context of rising inflation, but you've got to be more creative about it."
Cummings also recommended advisors be more active than passive, but warned "you have to pick carefully, of course: there's a much wider range of outcomes. So, it's doing your due diligence and making sure you know who your partners are and what solutions you're putting into your portfolios and how they're going to interact with the rest of what you've already got in there."