Aside from changing the fund's investment objective, the firm has lowered its management fee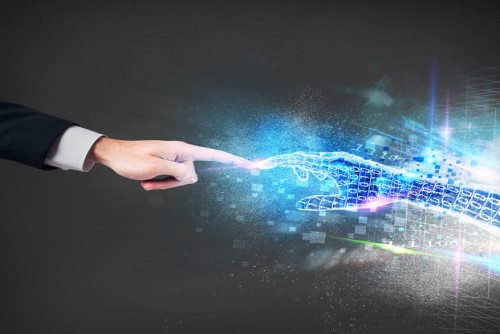 Horizons ETFs Management has announced a new investment objective for the Horizons Robotics and Automation ETF, as well as a lower management fee and updated ticker symbol.
The robotics and AI ETF's investment objective has been altered to track the performance of the Indxx Global Robotics & Artificial Intelligence Thematic Index, net of expenses and to the extent possible. Previously, it was meant to replicate the performance of the ROBO Global Robotics and Automation Index.
The ETF's management fee has also been lowered from 0.75% to 0.68% (plus applicable taxes).
Finally, the firm has changed the ETF's ticker symbols from ROBO and ROBO.U, which respectively denoted Canadian dollar units and US dollar units. While the fund still trades on the TSX, it now does so under the ticker symbols RBOT and RBOT.U.
With the new objective, RBOT has become Canada's first robotics and AI ETF. The fund's underlying index is designed to provide exposure to the performance of equity securities issued by companies involved in the development of robotics and/or artificial intelligence.
Related stories:
What AI means for investors, according to BlackRock
New robotics and automation ETF introduced - Wealth Professional