Chief executive stepping down from investment firm in surprise decision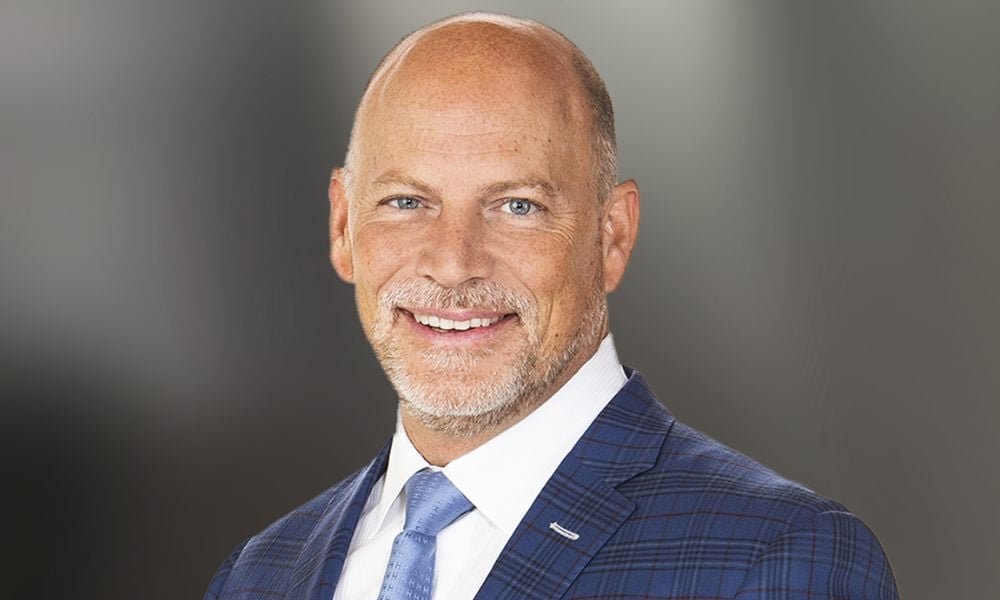 Steve Hawkins is stepping down as president and chief executive officer of Horizons ETFs.
In a statement, the firm said Hawkins advised the board of directors of his intention to retire from the firm after a successful 15-year career. Hawkins has held the position of president and CEO for the past seven years.
"The Board of Directors wants to thank Steve for his dedicated service and contribution over the past 15 years," Horizons said in its statement announcing the move.
This year, Hawkins was awarded CEO of the year at the Wealth Professional Awards for a second time. He had previously won the distinction in 2018.
"It was very, very welcome news, and I got a lot of messages very quickly, so I was overcome from a thankfulness perspective," Hawkins told WP of his win. "I'm the face of the company and always in the limelight, but at the end of the day, the award is recognition of all of Horizons ETFs' efforts, as a family and as a team, more so than me as an individual."
Jasmit Bhandal, chief operating officer, has been appointed to serve as interim president and CEO effective immediately. The firm plans to undertake a global search for a permanent president and CEO.
Hawkins has agreed to assist in the transition and advise his successor.
"Under his leadership, Horizons has assembled a strong team of executives who have led Horizons to remarkable growth and profitability through strong customer focus," Horizons added in its statement.
"Because of Steve's leadership, Horizons is in the enviable position of having seasoned executives in key roles, as well as a dedicated workforce, and is positioned well for the future."