The firm is updating certain funds' risk ratings and will be terminating one of its offerings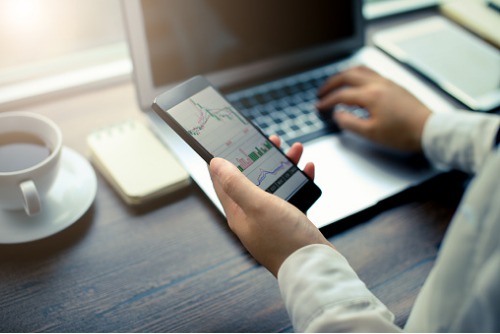 Harvest Portfolios Group has announced several ETF risk-rating changes as well as a planned fund termination.
According to the firm, the risk rating for Harvest US Bank Leaders Income ETF (TSX: HUBL and HUBL.U) will increase from "medium to high" to "high." The same increases were announced for the Harvest European Leaders Income ETF (TSX: HEUR) and the Harvest Global Resource Leaders ETF (TSX: HRES). The investment objectives and strategies of the ETFs remain unchanged.
Harvest also announced that it will be terminating the Harvest European Leaders Income ETF at the close of business on Thursday, March 21, 2019. Starting on Friday, January 25, the firm said it will no longer accept further direct subscriptions for units of HEUR.
The firm expects March 21 to be the last date for redemptions to be placed with Harvest. On or about the same date, HEUR is expected to be delisted from the Toronto Stock Exchange; all units held by investors will be subject to a mandatory redemption as of the termination date.
"Any remaining unitholders of the ETF as at the Termination Date will receive the net proceeds from the liquidation of the assets of the ETF, less all liabilities and all expenses incurred with the dissolution of the ETF, on a pro-rata basis," the firm said.
Follow WP on Facebook, LinkedIn and Twitter