The fund provides access to a dynamic segment of the sector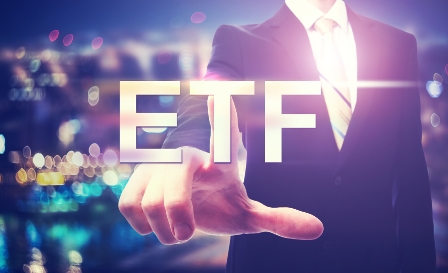 Hamilton Capital Partners has launched the Hamilton Capital US Mid-Cap Financials ETF (USD) ("HFMU.U") on the TSX. The fund seeks long-term returns in US dollars by actively investing in US-based mid-cap financial services companies. Returns are anticipated from both capital growth and dividends.
According to Hamilton Capital, US mid-cap financial-service firms have an aggregate market capitalization exceeding US$2 trillion, which is as large as the Canadian equity markets and includes over 500 companies.
"[W] e believe HFMU.U's combination of U.S. mid-cap financials stand to benefit from rising rates, improving GDP, ongoing sector consolidation, and exposure to faster growing states and regions," said Rob Wessel, Managing Partner of Hamilton Capital.
The ETF is expected to consist primarily of mid-cap financial-services companies in the US. However, its managers may select investments from any country, capitalization level, or subsector of global financial services, which could include insurance firms, brokerages, exchanges, REITs, and other investment companies.
Hamilton Capital offers two other ETFs: the Hamilton Capital Global Bank ETF ("HBG"), which was reportedly around 15% ahead of the KBW Nasdaq Global Bank Index as of July 31, and the Hamilton Capital Global Financials Yield ETF ("HFY"), which had a dividend yield of 4.8% as of Aug. 30. US dollar versions of the funds are also available on the TSX (HBG.U and HFY.U, respectively).
For more of Wealth Professional's latest industry news, click here.
Related stories:
Redwood launches new emerging-markets ETF
Non-hedged unit class added to WisdomTree ETF