Asset class hits another trillion-dollar milestone, reflecting a dramatic inflow since global financial crisis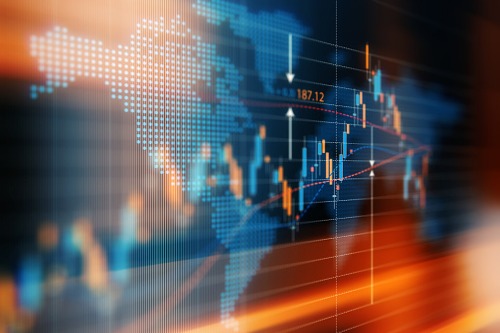 Global ETF assets have surpassed US$6 trillion reports EPFR, a Boston-based fund flow and allocation data firm.
From January through October of this year, Global ETF assets added US$840 billion. EPFR's report notes that ETF assets have hit a new trillion-dollar plateau in each of the past four years. ETFs have grown six-fold since the Global Financial Crisis.
"The global growth of ETFs is undoubtedly an ongoing validation of how financial institutions and investors are electing to allocate," said Cameron Brandt, director of research at EPFR. "This $6 trillion milestone provides an important inflection point of how much growth has occurred over the last decade since the Global Financial Crisis as well as to look ahead at future potential growth areas."
Equity ETFs have been the key driver of overall ETF growth. The asset class has risen sharply against Equity Mutual Funds. In 2002, EPFR reported that equity ETFs held a market share of 0.3% against 99.7% held in Equity Mutual Funds. As of Q4 2019, Equity ETFs represent 23.3% of global equity AUM.
$4.2 trillion of the total $6 trillion pool in global ETFs are domiciled in the US. The report does highlight increasing fund flows in markets outside the US. 36% of the ETFs tracked by EPFR are now domiciled in the US, down from 71% in Q4 of 2016.
ETFs with socially responsible mandates saw a dramatic surge in flows, as well. The report notes that older investors see socially responsible ETFs as holding another layer of due diligence, though it says that millennial investors are the main driving force behind these responsible ETFs.