Vanguard unveils high dividend international fund that covers 23 international markets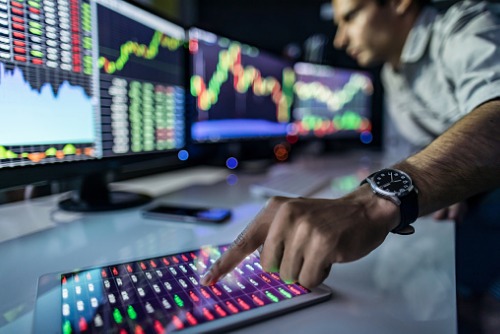 Vanguard Investments Canada has launched a new global ETF aimed at giving investors more confidence in their exposure to developed international markets.
The Vanguard FTSE Developed ex North America High Dividend Yield Index ETF (VIDY) began trading on the TSX yesterday with a management fee of 0.28%.
The fund is positioned as an income solution, with more than 400 holdings across 23 developed markets excluding North America. Tim Huver, head of product, said that historically this has generated a dividend yield of more than 4% in the past 10 years.
Huver, who also stressed that the ETF is not a replacement for fixed income, believes the fund is a building block for investors, especially those who are using individual equities in the US and Canada and who may have less conviction internationally.
He said: "What we find in the market place today is that investors are looking for diversified sources of income and that includes equity income.
"So this product is really looking to target those names or corporations that are paying higher dividends or higher dividend yields than the overall broad base market.
"When you look at advisors in terms of how they are assembling their portfolios, typically advisors will select individual names within the Canadian equity market and they may use an ETF to gain access to higher yielding names and they'll do that within the US and Canadian markets. That is the strategy.
"When it comes to international equities, and we're talking about individual products, 23 developed markets and a universe of over 3,000 names in terms of the underlying universe of stocks that are being chosen, that becomes challenging. But advisors still want that diversification to the international markets with their equity income."
Huver explained that the fund screens for the highest dividend yielders in those 23 developed markets – including UK, Switzerland, Spain, Hong Kong and Korea to name just five - taking all of the names within that universe and 3,000 securities, and ranks all of those names by yield in descending order.
He added that the firm remains committed to lower costs across their range as it continues to scale.
He said: "The goal will be as with our entire product range to build scale in products and return that scale to end investors in the form of lower-cost products. So as we see assets enter the product and as we reach critical mass and build scale, we will continue to lower the cost, not just on this product but across our entire range."