Change and opportunity ahead even though advisors believe their job has become more difficult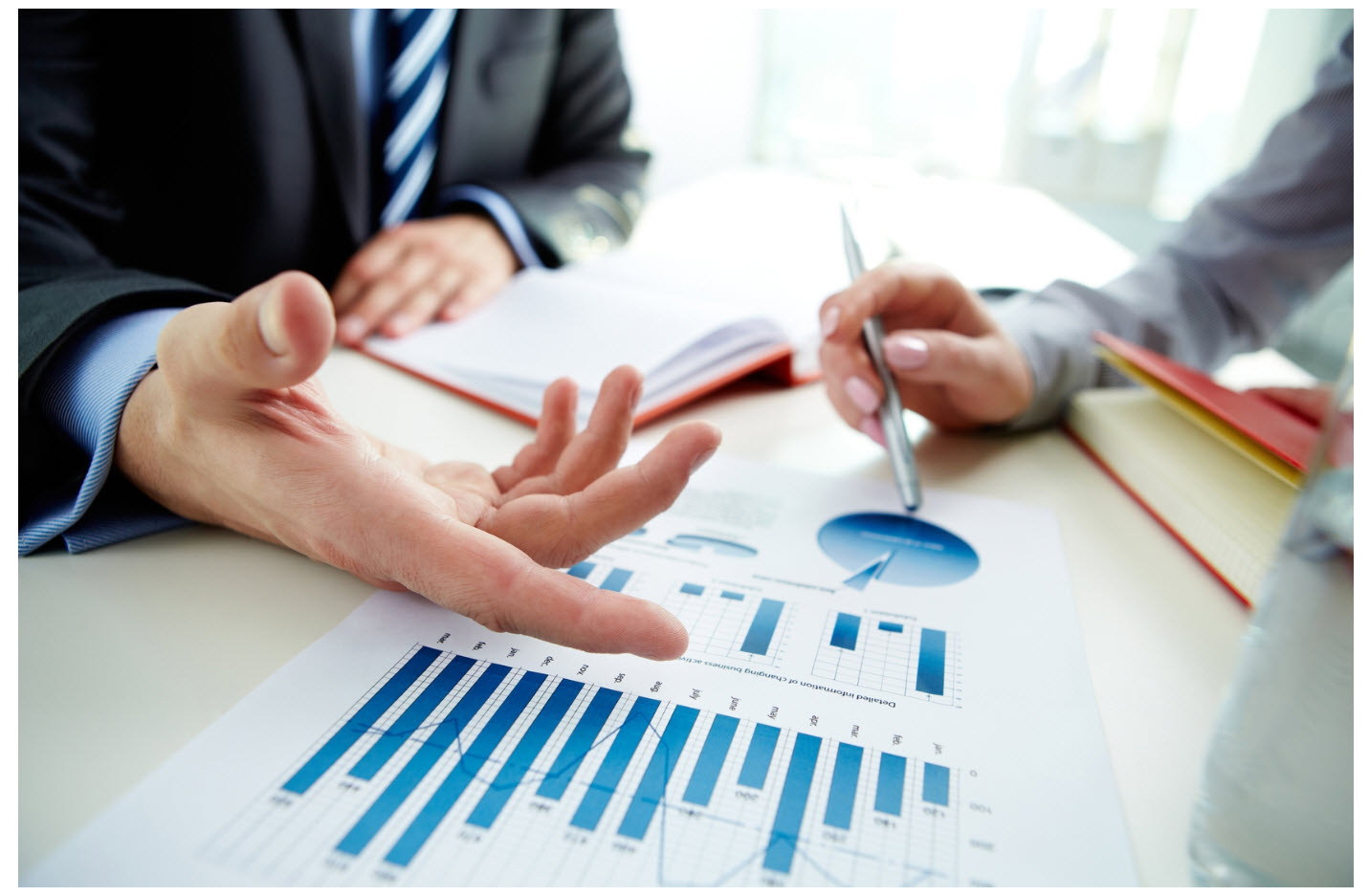 One of the world's leading ETF providers has revealed the results a new survey on the financial advice industry in Canada.
Vanguard has released its Global Advisor Trends Report examining a host of future trends for the financial advice sector in Canada – including the impact of regulatory changes and the possibility of a shift to fee-based advice.
According to its survey, 66 per cent believe regulatory changes will be one of the biggest trends for the business, with 58 per cent going as far as to predict a shift towards fee-based practice and compensation models. It is hoped that these trends will benefit both advisors and investors alike.
"Financial advisors in Canada are dealing with the impact of an industry on the cusp of significant change due to a combination of changing client expectations, regulatory reform and technological advances," said
Atul Tiwari
, managing director for
Vanguard Investments Canada
Inc. "With change, comes greater opportunity to adapt to a new landscape and educate Canadians with disciplined advice and coaching, along with adding value through low cost, high quality investment options."
Advisors see the industry moving from commission-based business models emphasizing investment selection and specific products to a more holistic fee-based approach that incorporates wealth management best practice.
The overwhelming majority of respondents see a shift towards fee-based practices (98 per cent) with 83 per cent believing it is better for their practice while three-quarters of advisors (76 per cent) feel that fee-based advice is better for their clients.
"Financial advisors play a fundamental role in providing Canadians with valuable financial advice," said
Jason McIntyre
, head of distribution for Vanguard Investments Canada Inc. "But their business model is changing with many advisors shifting towards fee-based business models driven in part by the implementation of Client Relationship Model reforms. Advisors see this as a positive development that can lead to greater client trust, fee transparency and an opportunity to communicate value."
Regulatory issues it seems are making life more difficult for some financial advisors, however. Regulatory concerns ranked near the top of their list of concerns with more than a quarter – 26 per cent – believing it may be difficult to keep pace with the changes, while 20 per cent feel challenged by the impact of regulations on investment selections. However, the main challenge overall remains new client acquisition – with 31 per cent of Canadian financial advisors citing this as their chief concern.
When asked about the impact of regulatory changes in Canada, including the implementation of Client Relationship Model reforms (CRM), advisors listed greater client communication, demonstration of value and increased trust as some of the positive benefits. Among the negatives, advisors listed decreased profitability and reduced total compensation as their top worries in adapting to the new regulations.
Do you agree with the results of the survey? What are your chief concerns and what do you see as the future trends for financial advice in Canada? Leave a comment below with your thoughts.