CEO says it wants to continue to create, innovate, and grow its business in Canada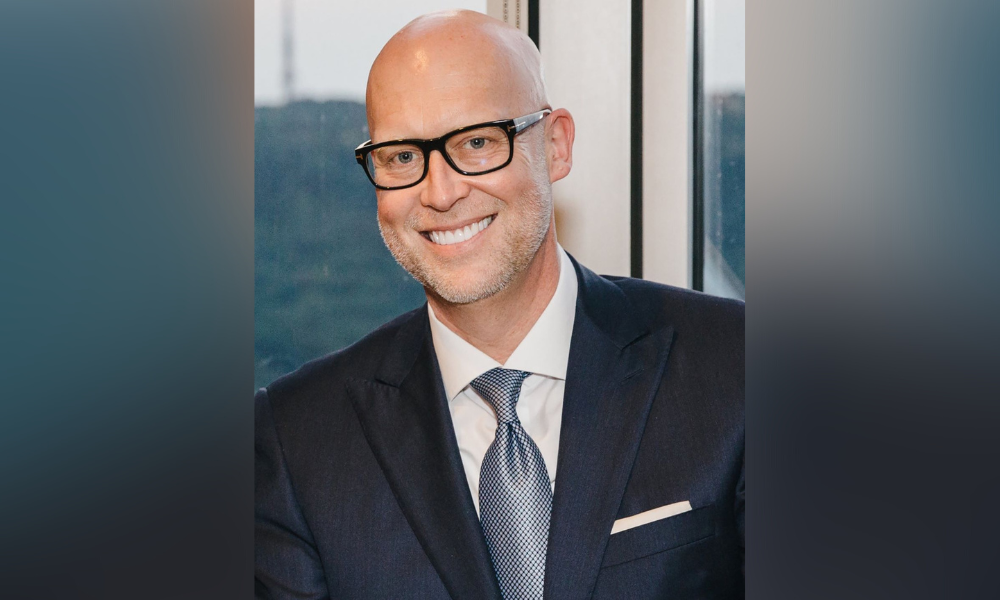 Franklin Templeton Canada's president and chief executive officer is honoured to win Wealth Professional's Mutual Fund Provider of the Year award because it shows the industry is noticing how the company's been changing in the five years since it last won it and how it's stepping up its plan.
"This past year was really pivotal for us to be able to showcase all that we've been doing," Duane Green told Wealth Professional. "It's a reflection of the market actually seeing that we're now walking the walk and not just talking the talk when we've been saying it's a new Franklin Templeton Canada. So, it's on us now to continue on that same trajectory because, winning the fund provider of the year on either end certainly doesn't mean that we have reached where we want to reach, but it's a wonderful recognition of all the hard work that our entire Canadian team has done."
Franklin Templeton, which has been in the Canadian market for almost 70 years, won the Mutual Fund Provider of the Year in 2017, just after its new leadership team began in 2016. It began to focus more on better communication, education, and resources for advisors. It also simplified its pricing model and product platform, and launched a new distribution model during COVID. In the past year, it acquired Legg Mason, which allowed it to expand its environmental, social, and governance capabilities.
Franklin Templeton, an asset management firm, also entered the exchange-traded fund (ETF) business well before the pandemic began and leveraged its U.S. plans to build that business globally. That's helped it provide more investment options for advisors without cannibalizing its mutual funds.
"We provide that opportunity for them in the vehicle of their choice, so they can find what's best for the clients," said Green. "So, we've seen a growth in our ETF business, but we haven't seen it at the expense of our mutual funds."
Green noted that its Canadian business evolution has been a journey as they've been changing their business model in Canada, their perception in the Canadian marketplace, and how they partner with advisors and the advisor community, particularly as they develop new and more relationships.
He said the challenge has not only been coming through COVID, but ensuring "our relevancy with advisors and really being innovative". It empowered its team to build more meaningful relationships with advisors, so its seeing more, and has also seen increased sales for the last three years.
Green applauded advisors for how they've adapted and continued to serve clients in the pandemic.
"It's highlighted how important advice is, and advisors have done a tremendous job," he said." If we've been able to play even a small part in their day-to-day role with their clients, then I say we've done our job."
As for what the future will bring, Green said, "it's to continue doing what we're doing: learning from our best practices, continuing to experiment, and still approaching the Canadian business with a growth mindset". Even though Franklin Templeton is managing about $40 billion for Canadian investors, he said "we're really looking at it with an entrepreneurial mindset and seeing ourselves as a $40 billion start-up" as it continues to introduce new and relevant capabilities.
"It's all about continuing the journey we're on, and reflective of the way Franklin Templeton runs its business. We're a U.S.-based global asset manager, but we look at each country's market individually," he said. "So, we run our Canadian business based on being global, but acting local in terms of the local market dynamics. We're not trying to come in with a one-size fits all strategy.
"Our ability to do that will continue to allow us to be creative and innovative, so that we can continue to grow our business in Canada while leveraging all the best ideas and practices we can from our colleagues in other markets around the world because we don't know when that next trend might come into the Canadian market that we've dealt with elsewhere."