Global survey by BlackRock suggests turning point for fund category as institutional investors piled in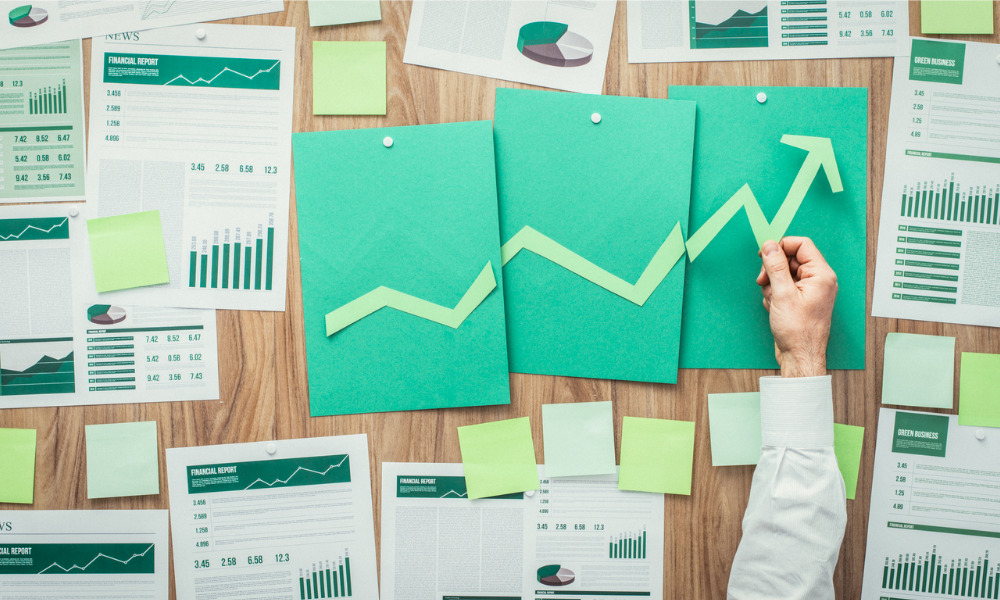 During the worst fits of coronavirus-driven turbulence that hit financial markets earlier this year, critics were quick to lambast fixed-income ETFs, seizing on the large differentials between the funds and their underlying holdings as evidence of their failure. But according to new figures from BlackRock, the ETFs have emerged from the crisis with more appeal than ever.
In its latest global survey of fixed-income ETFs, the global asset manager found that global fixed income ETFs grew 30% in the past 12 months ended in June, with a final AUM record of US$1.3 trillion. More than four fifths of the growth (84%) came from inflows, with record amounts of investor capital flowing in during the most recent quarter.
"The versatility and resilience of the largest and most heavily traded fixed income ETFs, especially through market stresses this year, have made them more central to the construction of institutional investors' portfolios," Salim Ramji, global head of iShares and Index Investments at BlackRock, said in a statement.
The recent rush into the bond ETF space, according to BlackRock, reflected an increasing recognition of their utility among investors. Aside from rapidly repositioning bond allocations in light of fluid market conditions, they have proven useful in pricing individual bonds and portfolios, reducing transaction costs, managing liquidity, and hedging risk.
While the stellar rise of ETFs has by and large happened on the strength of equity-based products, fixed-income ETFs could finally be having their moment, particularly among institutional investors. According to BlackRock, over 60 pension funds, insurers, and asset managers collectively added about US$10 billion in assets to iShares fixed-income ETFs as they bought the products for the first time.
"Accelerated institutional adoption is further recognition that ETFs are modernizing the bond markets by increasing overall transparency, improving liquidity, and lowering trading costs," Ramji said.
BlackRock estimates that the global industry currently includes 1,690 fixed-income ETFs, which together represent a roughly 1% sliver of the US$100-trillion fixed-income securities market worldwide. With the recent turn in demand among institutions, the asset manager estimated that global assets in fixed-income ETFs will swell to US$2 trillion by 2024.
"These ETFs contributed significantly to the financial ecosystem by providing additional liquidity and price discovery, relieving pressure from the underlying bond markets at a time when that was required," said BlackRock's global head of iShares Product, Carolyn Weinberg.