The fund provides exposure to equities from developed-market companies outside the US and Canada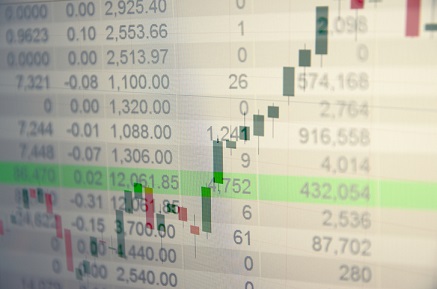 First Trust Canada has announced the launch of the First Trust International Capital Strength ETF. It is listed on the TSX under the ticker symbol FINT.
FINT seeks to provide long-term capital appreciation primarily through investments in equity securities from developed-market companies — excluding those in the US and Canada — that are traded on global exchanges. The fund will be invested with a focus on fundamental strength and growth.
"We believe financial advisors are seeking concentrated actively managed ETF portfolios that make greater use of the inherent cost advantages of the ETF structure relative to actively managed mutual funds," said Karl Cheong, CFA and head of Distribution at First Trust Canada. "We believe this actively managed ETF provides an efficient tool for financial advisors to use when allocating to developed international equity markets, aided by First Trust Advisors' insight and expertise in security selection and portfolio management."