The new fund vehicle follows a US index built at a Big Six bank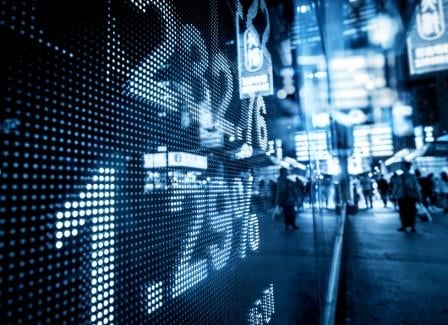 First Asset
Investment Management has announced a new ETF. The
First Asset
US TrendLeaders Index ETF (SID), which has begun trading on the TSX, aims to follow the performance of a select index of equities from US companies.
"[W]e're pleased to launch the First Asset US TrendLeaders Index ETF, capitalizing on the work of chartered market technician and executive director at CIBC World Markets, Sid Mokhtari," said First Asset President
Rohit Mehta
. "Sid and his team have developed a trend-following model designed to consistently position investors in the best opportunities the US equity market has to offer."
SID has been designed to replicate, to the extent possible, the performance of the CIBC US TrendLeaders Index, net of expenses. Composed of a portfolio of equities from US companies, the index uses a proprietary rules-based model to select and rank securities. The selection and ranking is based on duration and longevity of certain trend strengths, incorporating a quantitative filter for technical factors.
To be included in the index, an equity security must be a constituent of the Solactive US Large and Mid Cap index, and it must meet a minimum average daily traded dollar value volume threshold. The TrendLeaders index is reconstituted and rebalanced monthly to replace constituents with flagging or stagnating trend scores with better-scoring constituents.
According to the First Asset website, the ETF is offered with a management fee of 0.75% and is CAD hedged.
For more of Wealth Professional's latest industry news, click here.
Related stories:
WisdomTree launches new smart-beta fixed-income ETFs
iShares launches new dividend ETF suite