The ETF's strategy is designed to mitigate risk from interest rates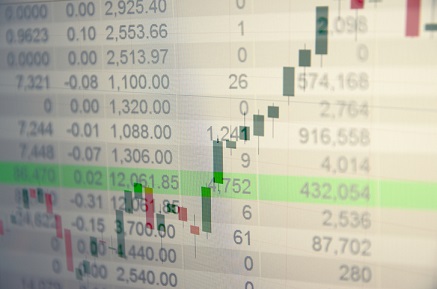 First Asset
Investment Management has launched the
First Asset
Enhanced Short Duration Bond ETF (FSB) on the TSX. It will be managed by two big names from Marret Asset Management: Barry Allen, the firm's president and chief investment officer, and Paul Sandhu, vice president and portfolio manager.
The ETF aims to deliver absolute returns from interest income and capital gains. It also aims to have very low volatility and positive returns over any 12-month period.
Its investments will cover debt instruments such as cash, government debt, investment-grade and high-yield corporates, and government debt futures. However, it will primarily focus on US and Canadian corporate bonds, with government bond futures used to manage the fund's duration according to its volatility objectives.
The typical overall portfolio duration targeted for the ETF is less than two years. At any point in time, at least 90% of the non-Canadian currency exposure attributable to units of the ETF should be hedged to the loonie.
US dollar-denominated units of the ETF, which will trade under the ticker symbol FSB.U, are expected to launch in October. Similar to the normal units, at least 90% of the non-US currency exposure to those units is intended to be hedged to the US dollar.
For more of Wealth Professional's latest industry news, click here.
Related stories:
Canadian firm launches ETFs for yield-hungry investors
WisdomTree launches new smart-beta fixed-income ETFs