The firm is expanding its actively managed ETF lineup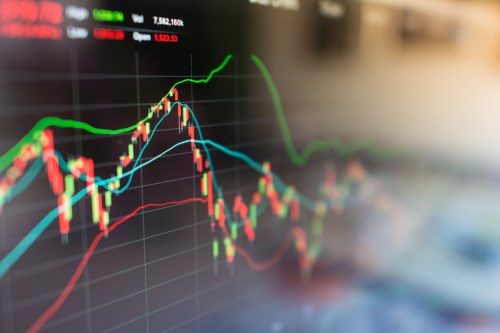 First Asset
Investment Management has announced the launch of its
First Asset
Cambridge Global Dividend ETF on the TSX. Managed by Cambridge Global Asset Management, the actively managed ETF is available in hedged (FCW) and unhedged units (FCW.B).
"Our goal is to ensure that investors have the opportunity to take advantage of investment opportunities in a format best suited to their portfolio needs," said Stephen Groff, portfolio manager at Cambridge Global Asset Management, who leads the fund.
The ETF aims to provide an attractive total investment return from dividend income and capital gains. The fund's holdings will consist primarily of equity and equity-related securities from issuers anywhere in the world.
"[W]e are dedicated to providing premier products, services and support to Advisors," said First Asset President
Rohit Mehta
. "First Asset Cambridge Global Dividend ETF represents a valuable, actively managed ETF that delivers the strength and capabilities of Cambridge with the benefits of an ETF."
The new dividend ETF follows two other launches on the TSX: the First Asset Enhanced Short Duration Bond ETF, which debuted on Sept. 12, and the First Asset MSCI International Low Risk Weighted ETF introduced on Aug. 25.
For more of Wealth Professional's latest industry news, click here.
Related stories:
First Asset launches new bond ETF
Canadian firm launches ETFs for yield-hungry investors