One firm has announced US dollar-denominated units as another rolls out a global, diversified fund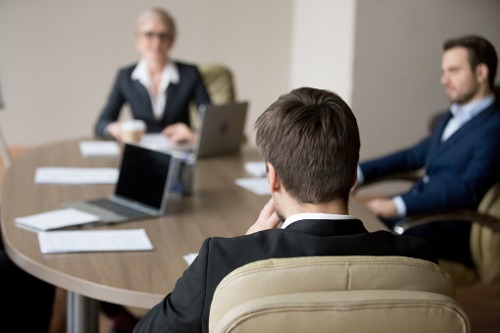 New ETF options have been launched for investors on the TSX.
Brompton has announced US dollar-denominated units for certain members of its ETF shelf, along with their corresponding USD unit tickers: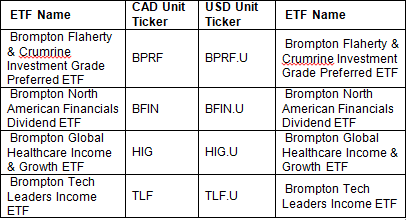 The launch of the US dollar units follow an amendment to the prospectus of each of the ETFs dated July 22, which has been filed with securities regulatory authorities in each province and territory in Canada.
CI First Asset Exchange Traded Funds, a division of CI Investments, has also announced the launch of the CI First Asset Global Asset Allocation ETF. Created following a merger with the Skylon Growth & Income Trust, the ETF is trading on the TSX under the ticker symbol CGAA.
"The challenge of earning an adequate rate of return has become more complex over time and requires specialized knowledge and diversification," said CI First Asset ETFs President Rohit Mehta. "The CI First Asset Global Asset Allocation ETF, actively managed by Signature Global Asset Management, has been designed to provide investors with income and growth through exposure to multiple asset classes while quickly adapting to changing market conditions."
CGAA aims to generate income and long-term capital appreciation through investments in equity and fixed-income securities of countries and companies located anywhere in the world.
The ETF promises enhanced diversification through a flexible approach that allows it to seek attractive opportunities across global asset classes and geographies. It is also said to employ true active management, allowed by Signature's capabilities, experience, and efforts to monitor and respond to global financial conditions to identify changing market dynamics and asset class outlooks.