Firm is enhancing platform with Canada-specific data and expanded fund and ETF data sets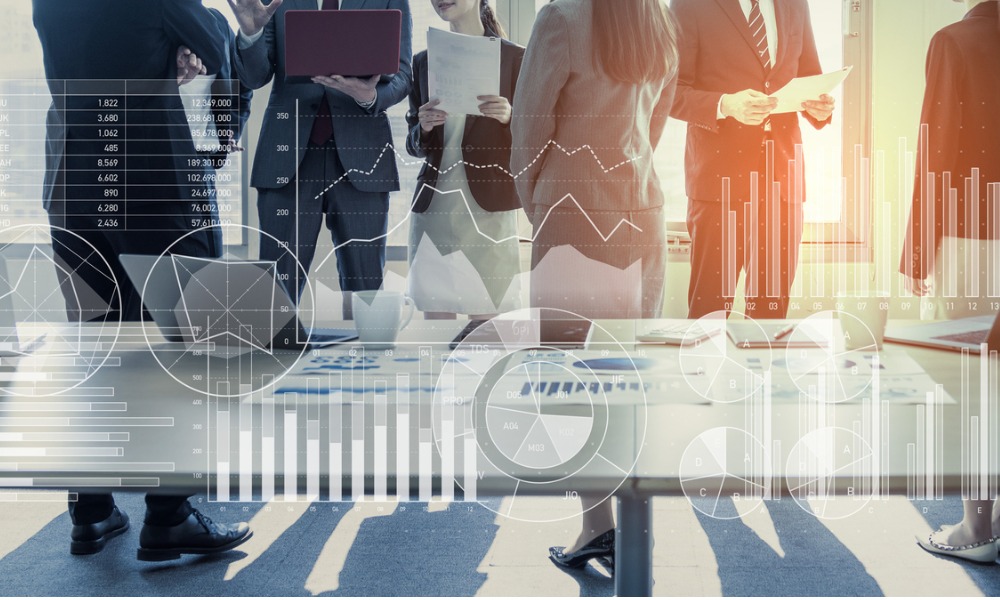 FactSet is intensifying its focus on Canada with an expanded content offering, which includes new Canadian-specific company and investment-fund intelligence.
"Canada is an important growth market for FactSet, particularly as we continue to invest in our content and wealth management solutions," Goran Skoko, executive vice president and head of Wealth Solutions, said in a statement.
As part of its expansion, the global provider of integrated financial information announced the launch of Canadian-specific coverage from StreetAccount. Staffed by a team of writers with experience as portfolio managers, analysts, and traders, the market intelligence news service now provides clients with alerts for Canadian companies trading on the TSX, TSX Venture, and Canadian Securities Exchange with a minimum market cap of $25 million.
As per the statement from FactSet, StreetAccount's real-time news, start- and end-of-day market summaries, and tailored alerts include:
Breaking news directly from company press releases, regulatory filings, court rulings, and other primary sources;
Instant alerts on market-influencing newspaper, TV, and blog reports for specified companies;
Real-time reports covering company conference calls and presentations; and
Brokerage firm upgrades and downgrades, along with reporting from trading floors.
FactSet is also integrating Canadian fund information from Fundata into the FactSet workstation. The move is said to give users seamless access to Fundata content — which encompasses mutual, segregated, pooled, and hedge funds — as well as a FactSet-built Canadian mutual fund profile.
FactSet said its mutual fund profile provides reference, pricing, performance, and holdings data across multiple market-monitoring tools, as well as an interactive charting feature.
"We are delighted to make Canada's most comprehensive and reliable investment fund dataset available on the FactSet platform," said Fundata Canada President Janny Vincent. "FactSet clients will now be able to access detailed information on the over 41,000 Canadian investment fund products tracked by Fundata alongside the wealth of content already there."
"The expansion of Canadian investment fund data and StreetAccount coverage increases the value we bring to clients and underlines the strong opportunity we see here," Skoko said.