Investors who are interested in monthly income and liquidity have new option in cash ETF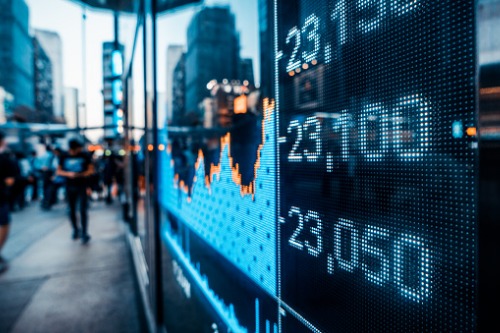 Evolve ETFs has introduced a new cash ETF for Canadian investors with the launch of its High Interest Savings Account ETF (HISA) on the NEO Exchange.
According to the firm, HISA seeks to maximize monthly income while preserving capital and liquidity by investing primarily in high interest deposit accounts.
Aside from providing investors with a gross yield of approximately 2.25%, the ETF's potential benefits include daily liquidity to provide investors with easy access to cash deposits.
HISA's high interest rate is calculated daily and paid out on a monthly basis, with the first distribution to be paid on January 8, 2020 to unitholders of record on December 31, 2019; it also has a management expense ratio of 0.15%.
High-interest savings ETFs have been a popular product among Canadian investors, with recent reports citing inflows exceeding US$1.1 billion into such ETFs this year. Those inflows include $408 million collected by the CI First Asset High Interest Savings ETF (CSAV) in October, along with some $200 million absorbed by the Purpose High Interest Savings ETF (PSA) in the same month; both ETFs are listed on the TSX.
That has been driven by a strong defensive mentality that also provided support for dividend stocks and haven assets such as gold.
Fixed-income ETFs have also generally enjoyed greater attention this year. But given the interest-rate risk and less-than-impressive returns in the bond markets these days, high-interest savings account ETFs have emerged as an ideal alternative for investors to hold cash.