New options for two sector funds to increase convenience for Canadian investors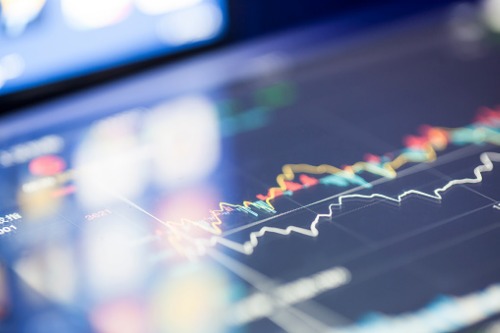 Evolve ETFs has launched US-dollar denominated unhedged ETF units for the Evolve Global Healthcare Enhanced Yield Fund (LIFE) and the Evolve US Banks Enhanced Yield Fund (CALL).
The new US-dollar unhedged units, offering additional convenience for Canadian investors who prefer to use US dollars, are now trading on the TSX under the ticker symbols LIFE.U and CALL.U. The two ETFs have been available to Canadian investors via Canadian-dollar hedged units (CALL and LIFE) as well as Canadian-dollar unhedged units (CALL.B and LIFE.B) since October 2017.
As noted by the firm in a statement, LIFE.B was Canada's top-performing healthcare ETF out of 11 healthcare ETFs for the 2018 calendar year. It is also the top performer from among 15 healthcare ETFs over the past one year and two years.
LIFE and LIFE.B have reported returns of 13.49% and 9.01%, respectively, for the year up to October 31; CALL and CALL.B, meanwhile, have had returns of 21.09% and 17.92% over the same period.
LIFE and CALL each seek to replicate, to the extent reasonably possible before fees and expenses, the performance of the Solactive Global Healthcare 20 Index Canadian Dollar Hedged and the Solactive Equal Weight US Bank Index Canadian Dollar Hedged. For both funds, the manager may exercise their discretion to write covered-call options on up to 33% of the portfolio securities based on market volatility and other factors.