Company founder tells WP it's the industry's job to look beyond COVID-19 and find opportunities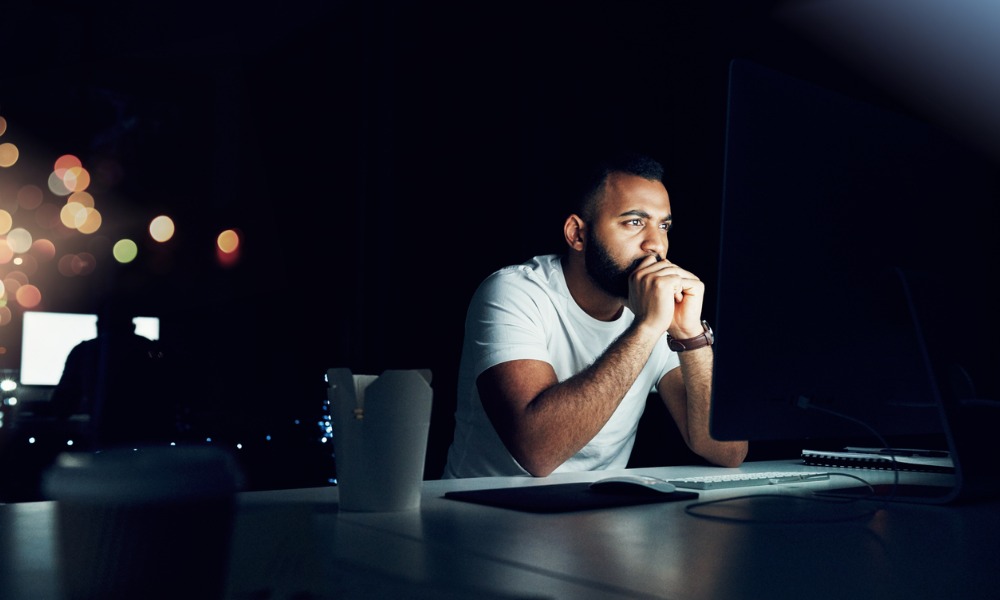 Experience tells Thomas Caldwell that, from a purely investment perspective, every crisis is a buying opportunity.
The industry veteran, and chairman of Caldwell Securities, which yesterday celebrated its 40th anniversary, entered the workplace when the Dow Jones was at 800 and was on its way to 600. The big question back then, he told WP, was whether the Dow would ever get to 1,000. Fast forward to present day and it's above 31,000.
He said: "That means every crisis, every setback, every disaster, was a buying opportunity when you look back at it. Now, some companies did not last the distance and many have fallen by the wayside, so you can't rely totally on an index. But what that says is, the world is moving on and growing."
He added there is no time more uncertain than the present but as an "incurable optimist" he's looking at slammed down sectors, citing a Robert Duvall Apocalypse Now quote as a guide to staying upbeat: "Someday this war will be over".
Caldwell believes it's his job as an investor to look beyond COVID-19 to what's going to happen next. Therefore, he targets areas that are depressed with potential for a rebound like energy, which has been hit by a major sales decline. Jets, boats and cars are not going very far right now but Caldwell expects an eventual uptick and environmental issues to quieten. He said: "It'll be a long time before we're weaned off hydrocarbons."
Infrastructure is another area of interest, with a buildout expected south of the border, while financial services are incredibly robust.
Caldwell added: "Everybody's worried about all the defaults and real estate, and the squeeze on margins. But banks have many, many sources of revenue, whether they be the Canadian banks, which are protected species, or are the US banks that have tremendous earnings horsepower."
Geopolitically, China remains an issue but, again, the world moves on. Caldwell said that Xi will eventually be replaced and the economy with grow bigger, although in the meantime it continues to take advantage of the U.S. vacuum on the world stage.
As far as America itself is concerned, the beleaguered country is dusting itself down after President Donald Trump's reign, ready to move on under a more conventional Joe Biden administration. History tells us, however, that one should never underestimate the U.S.'s ability to renew itself.
Caldwell said: "It's too early in the events to even analyze what we've gone through. There'll be lots of books about it later. But every decline is seen as an opportunity. In my mind, I'm a value investor. I used to use the phrase garbage man, but I've been admonished not to use that anymore. But I do believe in looking forward."
He added: "America will come through this period, it may take one, two or five years, but it will come through this and you'll see new personalities and you may even have a greater sense of cooperation.
"But clearly there are many fissures in America and it isn't just Democratic and Republican. America has a huge underclass of people without health insurance, etc. It needs more social programs, period. But that's an outsider looking in."