Bonds were a bright spot for mutual funds, while ETF investors plowed more than $2 billion into equity mandates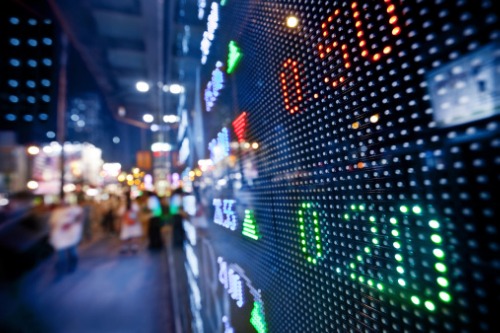 The Investment Funds Institute of Canada (IFIC) has released its latest Investment Fund Statistics report, showing asset levels and net sales for ETFs and mutual funds in August.
Equity flows dominated ETFs
Net ETF sales for the month amounted to $2.6 billion for the month. Equity mandates drove the trend with $2.3 billion in net inflows, which more than compensated for $153 million in net redemptions from the segment recorded in July.
Meanwhile, balanced ETFs attracted $157 million in net inflows last month, while specialty ETFs took in $86 million. Bond ETFs, meanwhile, registered net outflows of $236 million, a sharp reversal from taking in $1.4 billion in July. Money market ETFs drew in $294 million in net sales for August.
By the end of August, ETF assets had risen 1.2% or $2.2 billion month-on-month to reach $186 billion. That includes $4.2 billion in balanced ETFs, $114.9 billion in equity ETFs, $61.2 billion for bond ETFs, $2.9 billion in specialty ETFs, and $2.7 billion in money-market ETFs.
Bond products led among mutual funds
Equity-fund flows represented the most striking statistic for mutual funds last month; in a sharp about-face from the previous month's $460 million in net inflows, investors redeemed almost $1.9 billion from equity mandates. Balanced funds, meanwhile, shed $171 million.
Bond funds represented a bright spot, netting $1.5 billion in inflows for August. Specialty funds attracted $469 million, while money-market mutual funds took in a net total of $653 million.
Mutual funds ended August with approximately $1.6 trillion in net assets. Among long-term funds, balanced fund assets stood at $798.7 billion, equity funds had $510.3 billion, bond funds held $210.9 billion, and specialty funds reported $24.1 billion in assets. Money-market funds, meanwhile, had just $29 billion in assets.