Domestic securities were in demand according to new report from National Bank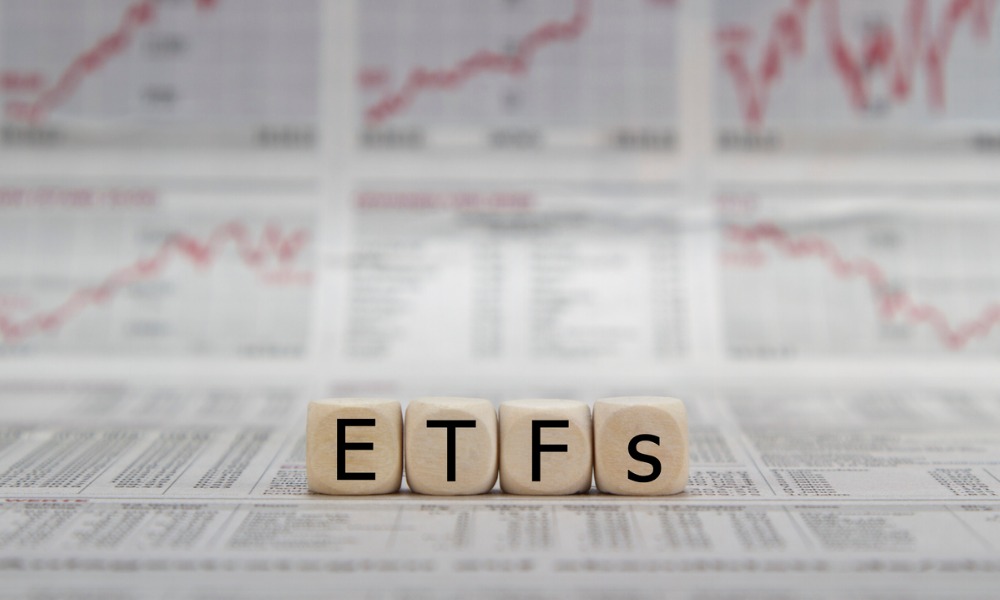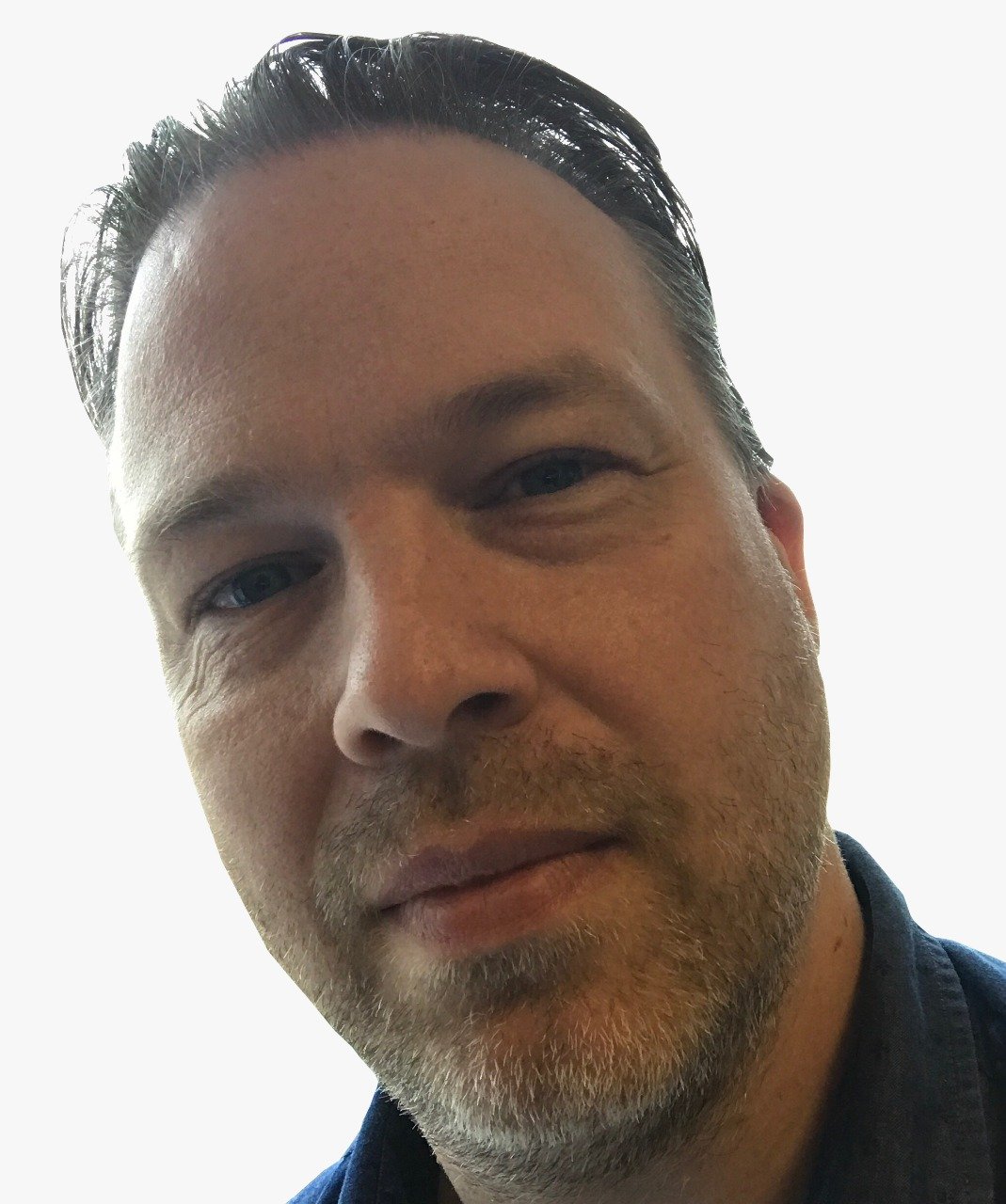 Canadian ETFs saw strong inflows in March with domestic equities and bonds leading the way.
A new report from National Bank of Canada reveals $4.8 billion net flows in the month, topping off a great start to 2022 with a first quarter total of $14 billion of flows, 4% of their assets at the start of 2022.
Equities were in demand, creating $2.5 billion with more than half going into Canadian equity ETFs. Canadian equity ETFs saw double the levels of US and global equity ETFs.
Canada-listed Energy sector ETFs recorded their best ever single month of inflow with $541 million created.
On the flip side, there were redemptions for broad developed and emerging market ETFs and low volatility factor and multi-factor ETFs had outflows.
Fixed income bounceback
March also recorded a bounceback for fixed income, driven by Canadian aggregate and US bond ETFs. Fixed Income ETFs pulled in net flows of $1.6 billion, the largest monthly inflow this year.
Broad/mid-term bond funds seemed to be in favour as investors pulled back from short-term and long-term bond ETFs amid rising interest rates in the US and Canada.
Across the whole first quarter, riskier options such as Canadian corporate bond, foreign bond, and preferred share ETFs lost assets.
Commodities ETFs, while in demand south of the border, saw outflows of $47 million in Canada to bring the quarterly total redemptions to $284 million.
Canadian investors were persuaded by the rise of cryptocurrency prices to invest in crypto ETFs; inflows of $401 million, the single-largest net flow in the past four months.
Canadian ESG inflows were $391 million in March, bringing the total Q1 inflows figure to $997 million, continuing the pace of 2021 which saw a total $4 billion inflows across the year.
New funds
There were 13 new Canadian ETFs in March with energy, tech, real estate, infrastructure, and innovation all featuring.
BMO and Horizons logged the highest provider inflows in March but smaller players such as Ninepoint, Guardian Capital, Evermore, and Mulvihill all seeing increased inflows by dollar or percentage.