Active strategies offer investors global diversification to equity securities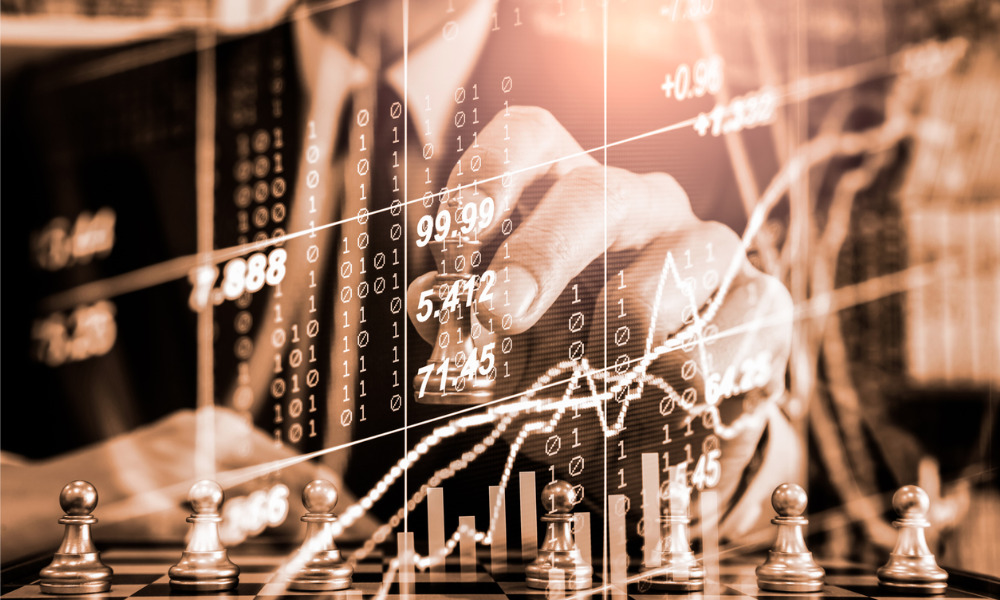 CIBC Asset Management has launched two new active ETFs that let investors diversify with global equity securities.
"Diversification across global markets is essential for investors' portfolios and we are pleased to offer active ETF solutions to meet these needs," CIBC Asset Management President and CEO David Scandiffio said in a statement.
The CIBC Global Growth ETF, listed as CGLO on the TSX, aims to provide long-term capital growth through a diversified portfolio composed primarily of equity securities of companies with high valuations and growth prospects that are domiciled anywhere in the world. The fund seeks to provide exposure to those securities primarily through investments in Renaissance Global Growth Fund, which is sub-advised by Walter Scott & Partners Limited.
Meanwhile, the CIBC International Equity ETF, denoted by the ticker symbol CINT on the TSX, seeks long-term growth through capital appreciation primarily through a diversified portfolio of equity securities from foreign companies in Europe, the Far East, and the Pacific Rim. Intending to provide access to international securities not readily available in Canada or the U.S., the ETF invests primarily in units of Renaissance International Equity Fund, also sub-advised by Walter Scott & Partners Limited.
Both ETFs come with a management fee of 0.85%, which does not include applicable taxes or other fees and expenses of the CIBC ETFs.