New passive equity and fixed-income ETFs promise some of the most low-cost solutions for Canadians to get core asset exposures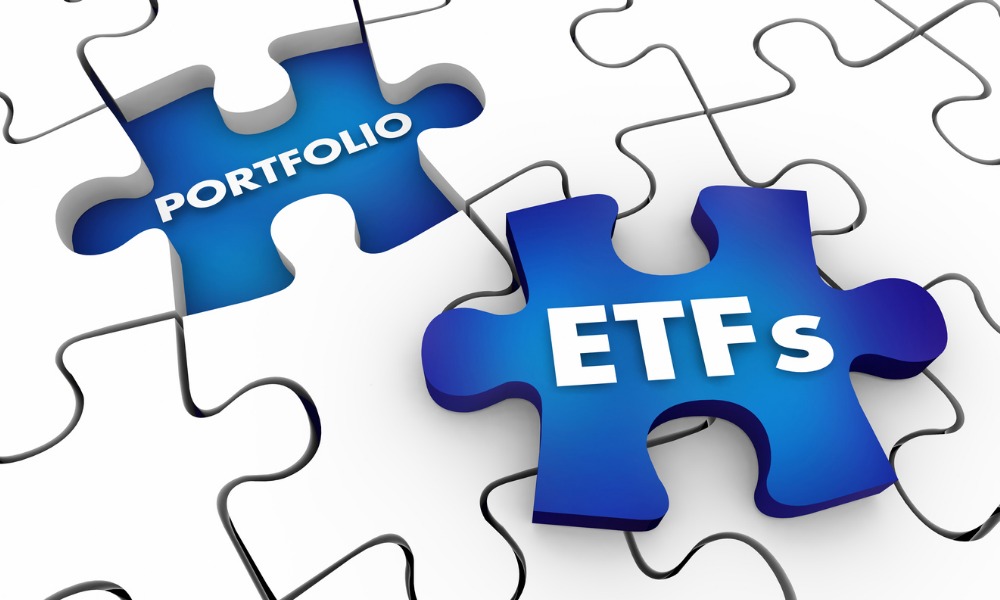 CIBC Asset Management (CAM) has expanded its ETF lineup with a little help from one of the world's leading independent investment and index providers.
Designed to satisfy core exposures in a typical asset-allocation strategy, the new index ETFs from CIBC aim to replicate the performance of broad market equity and fixed-income indices provided by Morningstar.
They also promise to be among the lowest-cost ETFs in the Canadian market today.
"CIBC is pleased to leverage the high-calibre index construction capabilities of Morningstar to present low-cost, diversified solutions for our clients' investment needs," said CAM President and CEO David Scandiffio.
Four CIBC ETFs that track the performance of Morningstar indices have been launched on the TSX:
| | | | |
| --- | --- | --- | --- |
| TSX ticker | ETF name | Index name | Annual management fee |
| CCBI | CIBC Canadian Bond Index ETF | Morningstar Canada Core Bond Index | 0.06% |
| CCEI | CIBC Canadian Equity Index ETF | Morningstar Canada Domestic Index | 0.04% |
| CUEI | CIBC U.S. Equity Index ETF | Morningstar US Target Market Exposure Index | 0.05% |
| CIEI | CIBC International Equity Index ETF | Morningstar® Developed Markets ex-North America Target Market Exposure Index | 0.16% |
Two additional CIBC ETFs replicating the performance of a Morningstar index are also anticipated to launch within the second quarter of 2021:
| | | | |
| --- | --- | --- | --- |
| TSX ticker | ETF name | Index name | Annual management fee |
| CGBI | CIBC Global Bond ex-Canada Index ETF (CAD-Hedged | Morningstar Global ex-Canada Core Bond Hedged CAD Index | 0.19% |
| CEMI | CIBC Emerging Markets Equity Index ETF | Morningstar Emerging Markets Target Market Exposure Index | 0.22% |