Proposal approved by securityholders to be applied to 19 funds by January 1, 2021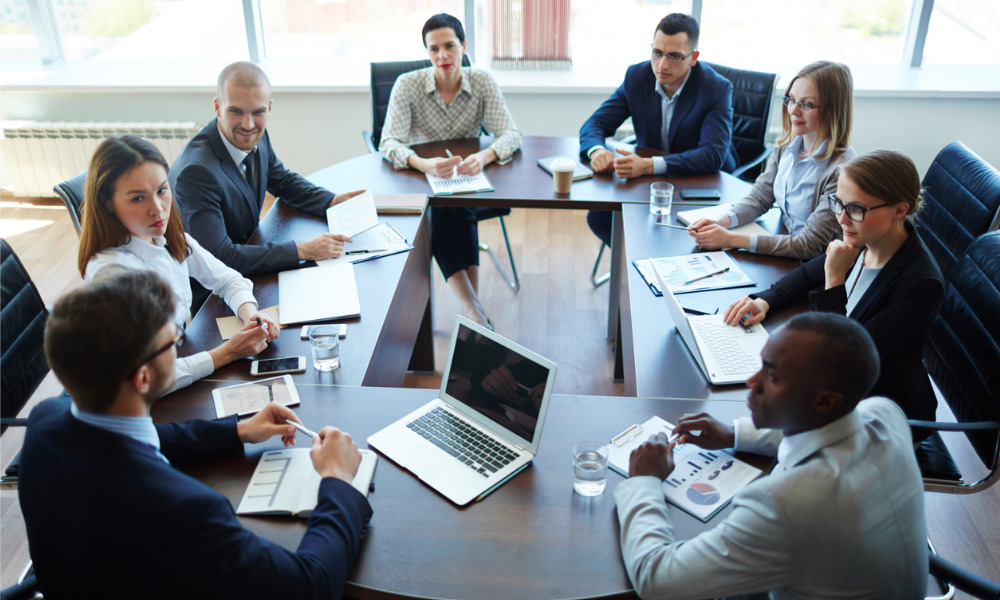 CI Global Asset Management has announced that it is implementing fixed administration fees for certain ETFs.
In separate meetings held on December 3 and December 10, securityholders of 19 CI GAM ETFs voted in favour of a proposal to replace variable operating expenses for each series of 19 of its ETFs with fixed administration fees.
Under the proposal, CI Investments will be responsible for the operating expenses of each ETF, except for certain expenses, in exchange for a fixed administration fee to be paid by the ETF. The management expense ratio of each series of an ETF will include the management fee, the fixed administration fee, certain expenses, and applicable taxes.