Toronto-based company boosts own AUM to about $8.9 billion in deal announced this morning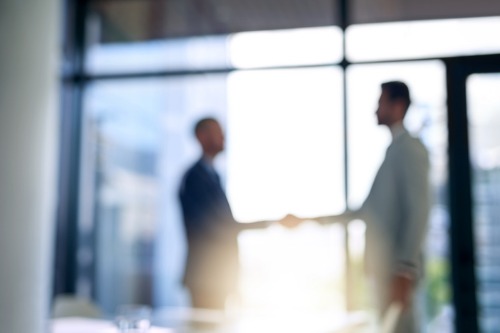 CI Financial has agreed to acquire WisdomTree's $958 million in managed ETF assets
WisdomTree Canada had been aiming for a spot among the top ten ETF providers in the country since it branched out from WisdomTree's US operation. At the end of October WisdomTree sat at number 12 on the list. With this acquisition the Toronto-based CI financial has cemented its place as the fifth largest Canadian ETF provider. CI First Asset, the ETF arm of CI Financial, now manages approximately $8.9 billion.
"As Canadians increasingly adopt the ETF structure, the addition of WisdomTree's Canadian operations will expand our line-up of mandates and increase the scale of our ETF business, which is critically important in providing investors with efficient, effective investment choices," said CI Chief Executive Officer Kurt MacAlpine.
MacAlpine himself recently arrived at CI from WisdomTree, where he'd served as executive vice-president and head of global distribution before being appointed CI Financial CEO in September of this year.
During his announcement as CI CEO, MacAlpine said he would "lead the company through the next stage of growth and development".
When the acquisition is completed, CI will add 14 TSX listed ETFs to its current offerings. WisdomTree will be rebranded "CI WisdomTree ETFs" and WisdomTree will continue as the index provider for the WisdomTree Canada ETFs that currently track WisdomTree's proprietary indexes.
The deal is expected to close in the first quarter of next year. The cost of the transaction hasn't been finalized, but it will range from $7m to $13m cash. $5 million will be paid upfront.