Smart beta is becoming increasingly significant in asset allocation for advisors and wealth managers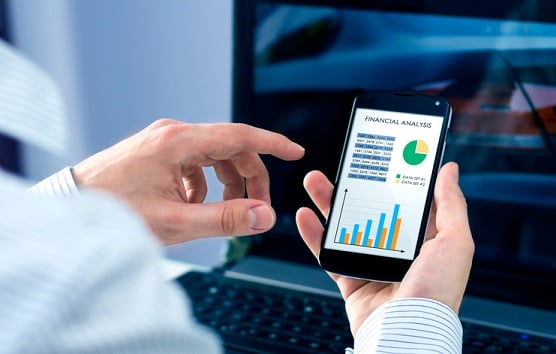 Canadian financial advisors are interested in smart-beta strategies, but need to know more about them before they increase their usage.
Those were among the findings in a newly released study by FTSE Russell, which surveyed 256 full-time, fee-based financial advisors and wealth managers from the UK, US, and Canada. Most of the respondents advise or manage more than US$100 million in assets.
While only 54% of Canadian advisors said they have used a smart-beta strategy, the outlook for smart-beta usage in the country was strong, with 90% of Canadian advisors saying they expect to either maintain or increase their usage. In terms of awareness, 35% said they were "very familiar," while 41% reported being "somewhat familiar" with smart-beta strategies.
Among the Canadian advisors who have not used smart-beta strategies, 31% said they don't know enough about them — the same reason cited by 47% of US advisors who haven't used them. UK advisors who have stayed away from smart beta were more skeptical; 35% said it's not possible to predict whether it can outperform active or passive funds, while 32% said the category's track record was too short.
Improved diversification (31%), a desire to increase yield or generate income (30%), and protect against inflation (29%) were the top-cited reasons among Canadian advisors using smart-beta products. They also tended to believe that equity smart-beta strategies were best used alongside active management (80%) rather than passive management (43%).
Multi-factor (30%), yield (30%), and quality (28%) strategies were the most likely to be used by Canadian wealth professionals; among alternative weighted smart-beta strategies, dividend yield was the most popular (27%). When asked which investment vehicles are best fit for smart-beta strategies, Canadian advisors tended to choose mutual funds (51%) more than ETFs (43%) or separately managed accounts (43%).
Related stories:
Are your clients sold on smart beta?
Smart-beta funds rake in money despite performance concerns