Strong net inflows in June propel Canadian ETF industry's strongest half-year showing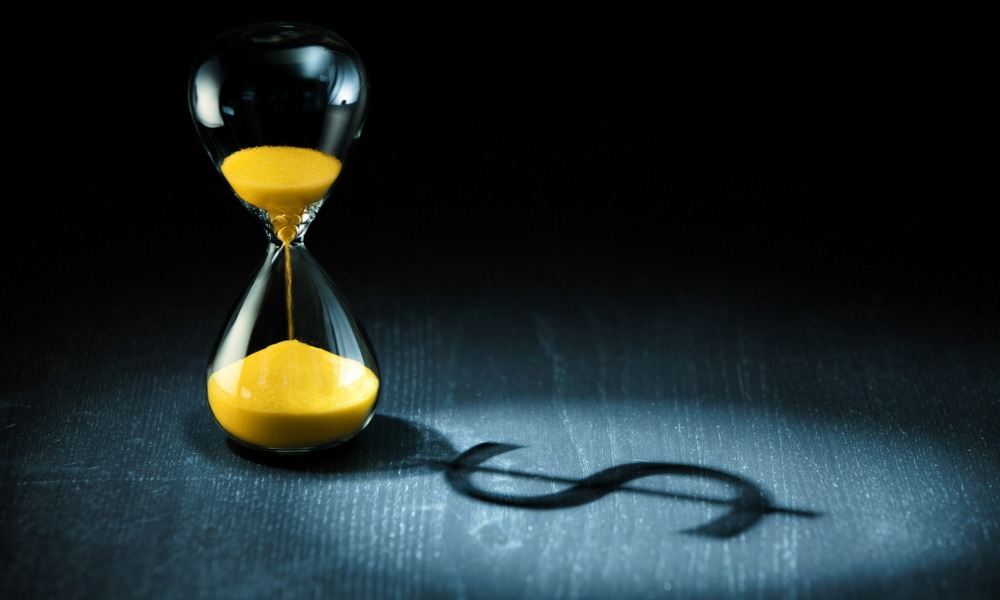 As inflation concerns continue to hang over the markets, the latest ETF inflow figures from June indicate that Canadian investors are taking a stronger interest in short-term fixed income instruments.
According to National Bank's Canadian ETF Flows report for June 2021, short-term fixed income ETFs saw $494 million in net inflows last month, slightly up from the $458 million that went into the category in May.
June flows into ultra-short fixed income ETFs reached $279 million, accelerating from $169 million the previous month. Long-term fixed income ETFs, meanwhile, saw $87 million in net inflows last month, slightly behind the $98 million for cash alternative ETFs.
Overall, fixed-income ETFs saw $1.3 billion in inflows last month, with $304 million going to Canadian corporates, $241 million to foreign fixed-income ETFs, and $237 million to Canadian aggregate bond ETFs.
June flows into the Canadian ETF space reached $4.5 billion, bringing year-to-date inflows in 2021 to $30 billion – the highest record for a half-year calendar period, according to National Bank.
The majority of ETF flows came from equity ETFs, which attracted $2.3 billion. Sector ETFs accounted for nearly half of that amount with $920 million in inflows overall; that came predominantly from financial sector ETFs (which attracted $648 million) and tech ETFs ($159 million).
A distant second to sector ETFs, broad market ETFs took in $585 million last month, while dividend ETFs saw $377 million in inflows. From a geographic perspective, U.S. ETFs saw the most interest reflected in $837 million of flows, followed by Canada-focused ETFs ($535 million) and global ETFs ($496 million).
"On the redemption side, the outflow streak from low volatility is now at least one year long, but the bleeding has slowed dramatically," National Bank said, noting that the $11 million in net outflows for June was the smallest withdrawal in the past six months.
While inflows into crypto asset ETFs have slowed, they are still strong considering the nascency of the category. Net flows into crypto ETFs amounted to $315 million last month, contributing to the $3 billion in AUM that the category accounts for currently.
Follow WP on Facebook, LinkedIn and Twitter