New figures from CETFA shows triple-digit annual asset growth for three ETF providers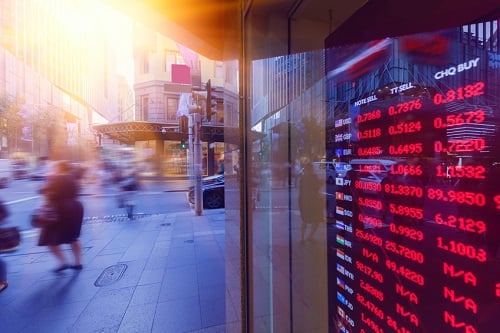 After stalling in February, Canada's ETF industry seems to be on the move again.
The latest report from the Canadian ETF Association (CETFA) showed a modest increase in ETF assets within the country, which reached $151.8 billion over 27 sponsors and 593 funds in March. This was compared to the $150 billion in assets reported in February (and January) by the association.
Looking at the broader fund industry, CETFA reported that ETFs are still firmly in the minority. In December, ETF assets accounted for just 9.1% of investment funds; by February, they accounted for 9.2%.
Net creations for ETFs went down slightly in March, reaching only $2.8 billion. That was compared to the $3 billion observed during February, which reportedly accounted for 30% of net creations across investment funds.
BlackRock Canada was still the top ETF provider, with its 115 ETFs holding just under $59 billion in assets in March. It was followed by BMO Asset Management, with a little over $48 billion across 86 ETFs. Finally, Vanguard Canada had around $15 billion in assets spread out among 36 funds.
Mackenzie Investments stood out in terms of year-on-year asset growth; with only 28 funds, it exploded by 756.9% to reach $2 billion. Other names that saw triple-digit annual ETF asset growth were WisdomTree (353.3%), which currently offers 12 ETFs, and Hamilton Capital (300.7%) with only three ETFs.
In terms of net creations, BMO's international-equity ZWP led with $993 million. BlackRock Canada's XIC — a Canadian-equity mandate and the third-largest ETF as of March — was a distant second with $292 million. And taking third place was RBC's RLDR, a newly launched fund focused on women in leadership, which raked in $200 million.