Can Canada continue its exchange-traded fund love affair?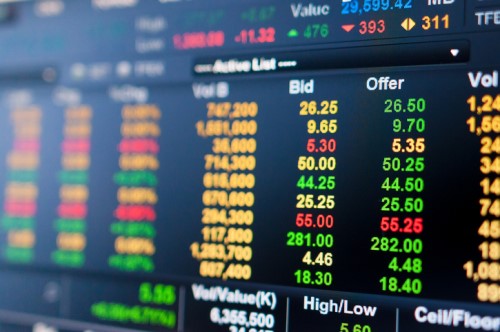 Canada's romance with ETFs is showing no signs of cooling. ETFGI, a leading independent research and consultancy firm on trends in the global ETF/ETP ecosystem, has reported new records for Canada-listed ETF assets and net inflows.
Assets in Canada-listed ETFs reached US$92 billion at the end of Q1, exceeding its end-of-February record of US$90.61 billion. The assets were spread over 478 ETFs, coming from 20 providers with 650 listings on two exchanges.
Net inflows for ETFs listed in Canada reached US$1.58 billion in March; taking the whole quarter into account, they reached US$4.93 billion. This year's Q1 net inflows improve on last year's showing of US$4.16 billion.
Broken down by asset exposure, equity ETFs saw the most action in the first quarter with US$2.32 billion in net inflows — though the US$440 million in net inflows for March were low compared to previous months.
Fixed-income ETFs experienced US$1.35 billion in first-quarter net inflows, almost half of which came from a US$631-million surge in March. Q1 2016 activity was weaker compared to last year, with US$1.51 billion in net ETF inflows logged during Q1 2015.
Commodity ETFs experienced net outflows of US$40 million in March; year-to-date, they've undergone net outflows of US$30 million. It's a far cry from last year's Q1 record of US$109 million in net inflows.
BMO Asset Management led Canada-listed ETF providers both in March net inflows (US$643) and Q1 net inflows (US$2.17 billion). Vanguard took second place, with US$280 million in March net inflows and US$761 million in Q1 net inflows.
Mirae Horizons got third place in March's ETF race, with a net gain of US$210 million in flows for the month. Taking the whole first quarter into account, however, the bronze went to iShares with US$577 million in net inflows.
For more of Wealth Professional's latest industry news, click here.
Related stories:
More mutual funds jumping on the ETF bandwagon
Could Canadians be at risk from the ETF rush?