November brings highest inflows of the year as fixed-income funds' success story continues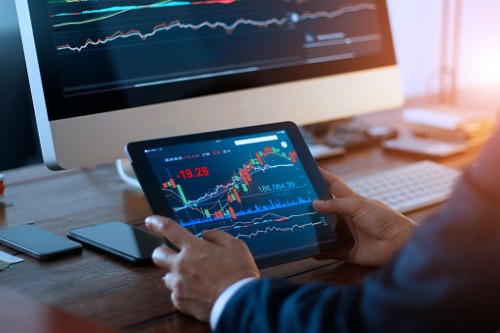 It was a sweet November for Canada's ETF space as listed ETF assets have officially exceeded $200 billion.
According to the latest Canadian ETF Flows report from National Bank Financial, Canadian ETFs attracted $4.5 billion in November — the largest monthly inflow of 2019 as well as one of the highest on record for a single month.
Inflows were reported across all categories, with no asset class or region shedding assets.
Equity ETFs continued to gain with $2.1 billion in inflows. Canada-focused funds collected $980 million, followed closely by $836 million for international mandates; US-geared funds trailed distantly with $342 million.
Among Canada-focused ETFs, broad-market and low-volatility ETFs were the most popular, while dividend- and income-themed products as well as sector-focused ETFs also saw notable inflows. On the US front, top spots went to broad-market, currency unhedged US equity ETFs, with US dividend-focused strategies shedding assets. Inflows into developed and developing markets, the report noted, were funnelled mainly into a few broad-market products.
Fixed-income ETFs notched another strong month with $1.9 billion created; with year-to-date total inflows of $12.6 billion, the category has easily been the most in-demand this year. The largest monthly inflows — in fixed income as well as among all categories — went into Canada aggregate bond, Canada corporate bond, and savings-account products.
Outflows from bond ETFs were somewhat muted, with outflows from redemptions observed only among Canada government-bond ETFs, particularly those exposed to short-term federal bonds, provincial bonds, and floating-rate bonds. Foreign bond ETFs took in $199 million.
Meanwhile, inflows into multi-asset ETFs were dominated by a few products, with balanced funds being in favour last month.
The report also noted sixteen new ETF launches in November, including 10 from TD Asset Management, three from iA Clarington, and three from Evolve.