Investment manager unveils active ETF series of U.S. dividend strategy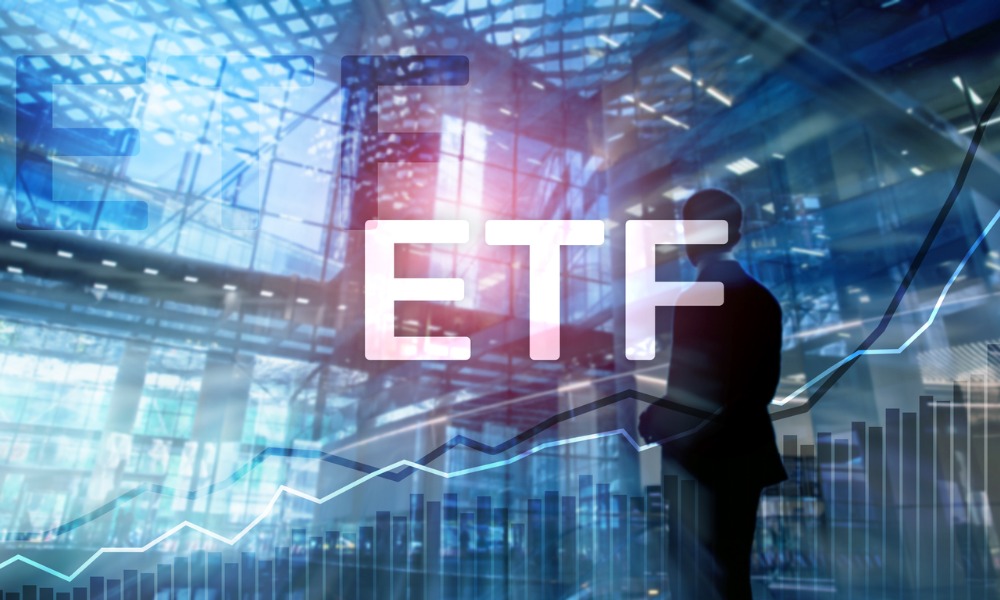 Caldwell Investment Management (CIM) has launched an actively managed ETF series of the Caldwell U.S. Dividend Advantage Fund.
The Caldwell U.S. Dividend Advantage Fund offers attractive current income and potential for capital appreciation primarily through investments in dividend-paying U.S. companies.
It focuses on so-called "dividend champions," which are companies with strong returns on capital that consistently increase their dividend. The fund also offers access to small- and mid-cap companies with strong free cash flow and growth prospects.
With an annual management fee of 0.75% of net assets, the ETF series is trading on the TSX under the ticker symbol UDA. CIM does not anticipate the MET for the ETF series to exceed 0.85% in 2020, as it may waive or reduce the management fee and may also absorb operating expenses otherwise payable by the fund.
The firm also announced the following payment of distributions on the ETF series to unitholders of record: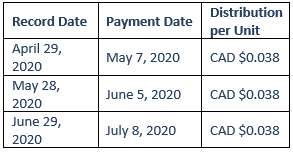 ETF series unitholders are also eligible to enroll in a distribution reinvestment program (DRIP), which offers the opportunity to realize benefits of compounded growth.